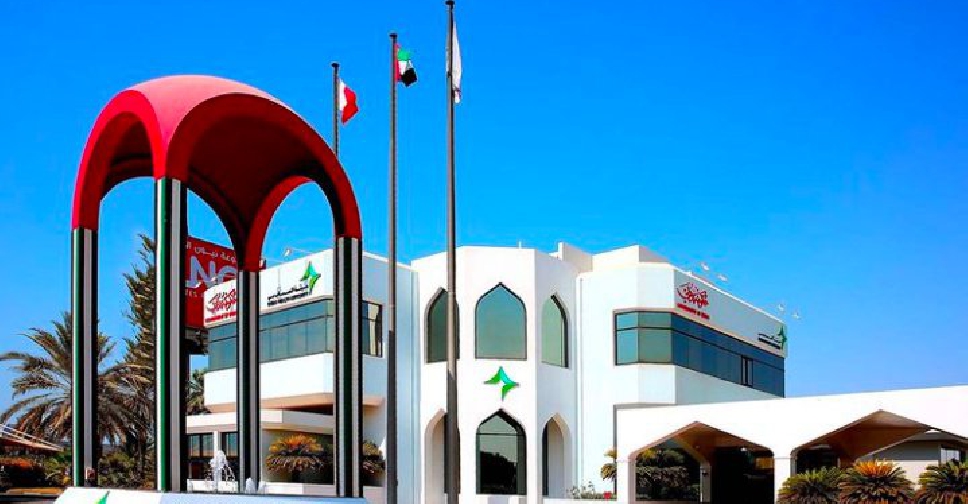 File Pic
The Dubai Health Authority (DHA) has issued licenses to 2,340 health professionals and 37 facilities in the first five months of 2020.
It's a reflection of Dubai's commitment to boost its healthcare as the world fights the coronavirus pandemic.
The move brings the total number of licensed health facilities in Dubai to 3,419, with 39,488 health professionals.
Dr Marwan Al Mulla, CEO of the Health Regulation Sector at the DHA, explained that they've put in place simplified procedures to facilitate licensing requests through the Sheryan system.
The facilities included a hospital, 16 pharmacies, nine clinics and nine optical centres, while the professionals included 466 physicians, 210 dentists, 922 nurses and midwifes, 723 assistant medical professionals and 19 complementary and alternative traditional medicine agents.