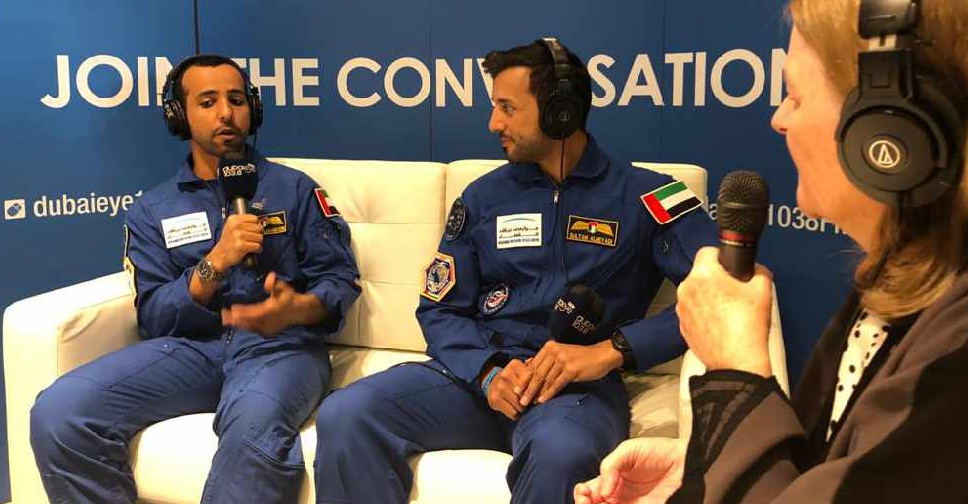 ARN News
The first Emirati astronaut applauded Christina Koch for breaking a record in space.
Hazzaa Al Mansoori told ARN News that Christina, who set the record for the longest single spaceflight in history by a woman, offered him plenty advice throughout his training before his space mission.
The NASA astronaut also gave him a checklist that he used to pass his training.
Listen to the full interview that the team from Dubai Eye 103.8 had with Hazzaa and Sultan Al Neyadi at the Emirates Airline Literature Festival.