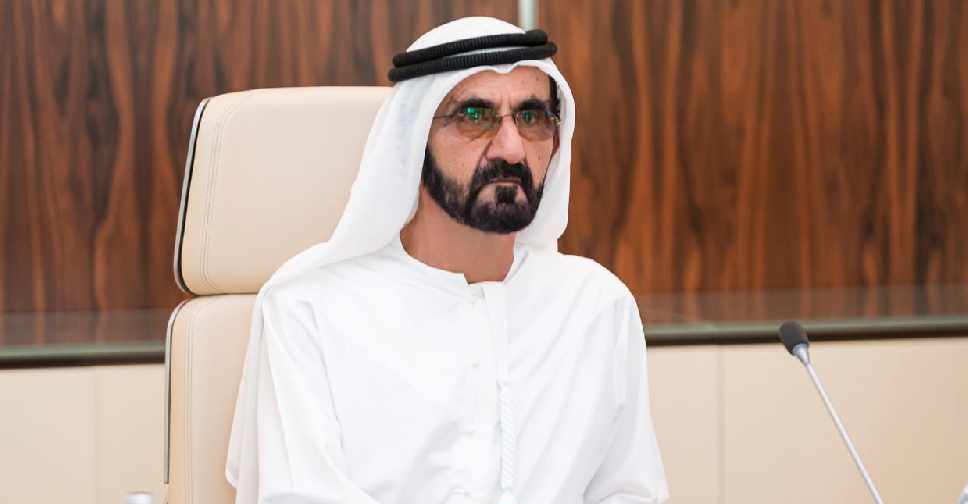 @DXBMediaOffice/ Twitter (File photo)
His Highness Sheikh Mohammed bin Rashid Al Maktoum, Vice President and Prime Minister of the UAE and Ruler of Dubai, has shared a special message ahead of the International Women's Day which is marked on March 8.
Sheikh Mohammed congratulated the UAE women on their scientific, economic and social achievements.
He praised the efforts of the mother of the nation in empowering women, and also congratulated the people of the Emirates in joining women in the country's overall development process.
في اليوم العالمي للمرأة .. نهنىء بنت الإمارات على انجازاتها العلمية والاقتصادية والاجتماعية .. ونهنىء أم الإمارات على دعمها الذي أثمر وأينع قصصاً نفخر بها .. ونهنىء شعب الإمارات الذي أشرك المرأة منذ البداية في مسيرة التنمية ووصل بهذه المسيرة للعالمية .

— HH Sheikh Mohammed (@HHShkMohd) March 7, 2021