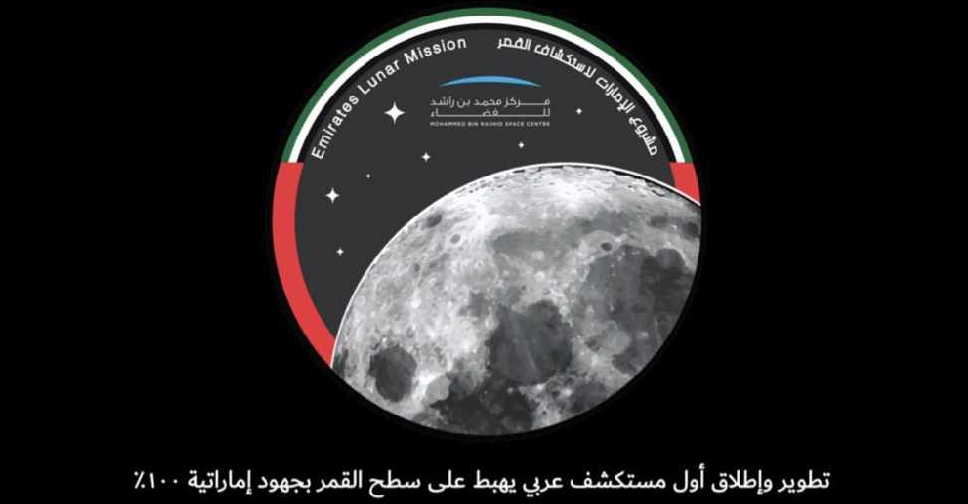 @MBRSpaceCentre/ Twitter
The UAE's mission to the Moon will feature a 100 per cent Emirati-built rover.
His Highness Sheikh Mohammed bin Rashid Al Maktoum, Vice President and Prime Minister of the UAE and Ruler of Dubai, has revealed the details of the project, which will be the first Arab mission to the Moon and the fourth globally.
The lunar rover has been named 'Rashid' in honour of the late Sheikh Rashid bin Saeed Al Maktoum, the former Ruler of Dubai who sparked the emirate's advancement.
Sheikh Mohammed said the rover will land on the surface of the moon by 2024 in areas not yet reached by previous missions.
الأهمية الاستراتيجية لمشروع #الإمارات لاستكشاف القمر...

The strategic goals of the Emirates Lunar Mission... pic.twitter.com/Uw40XYRIRy

— Dubai Media Office (@DXBMediaOffice) September 29, 2020
استكمالاً لاستراتيجية دولة #الإمارات في استكشاف الفضاء الخارجي.. محمد بن راشد يطلق مشروع الإمارات لاستكشاف القمر، أول مهمة عربية علمية لاستكشاف القمر، في سابقة تدعم جهود الدولة في الارتقاء بقطاع الصناعات الفضائية في المنطقة
https://t.co/Xpr8nY894z pic.twitter.com/LO2sDhWshA

— Dubai Media Office (@DXBMediaOffice) September 29, 2020
The technical specifications and mobility capabilities for the first lunar rover in the Arab world... pic.twitter.com/wEaVSfTSMM

— Dubai Media Office (@DXBMediaOffice) September 29, 2020