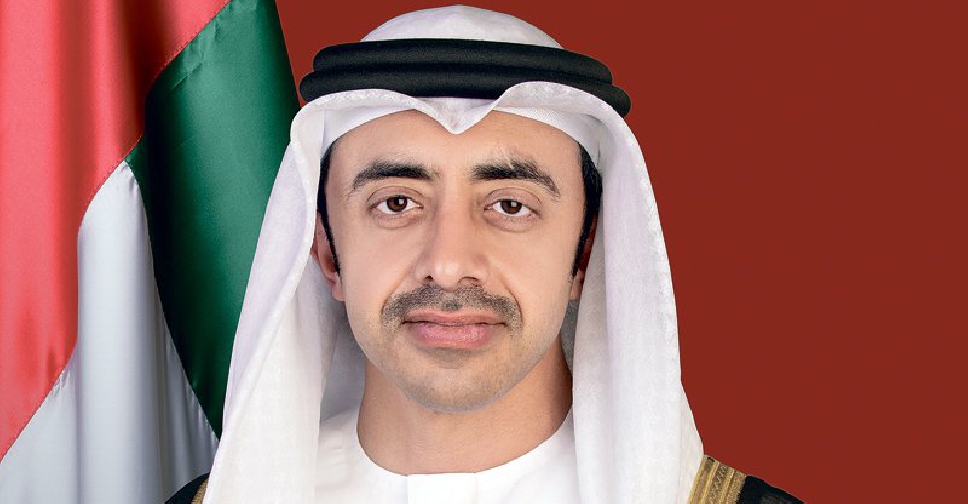 WAM
His Highness Sheikh Abdullah bin Zayed Al Nahyan, Minister of Foreign Affairs and International Cooperation, is scheduled to deliver a virtual address to the 75th session of the UNGA later today.
Many world leaders have been delivering pre-recorded speeches this year because of the COVID-19 pandemic.
The UAE delegation has been focusing its efforts on seven priorities during the Assembly discussions.
These include supporting regional stability in the Middle East and North Africa, promoting tolerance and interfaith dialogue, working as a responsible global citizen to help the most vulnerable in response to COVID-19 and investing in the UN's Sustainable Development Goals.