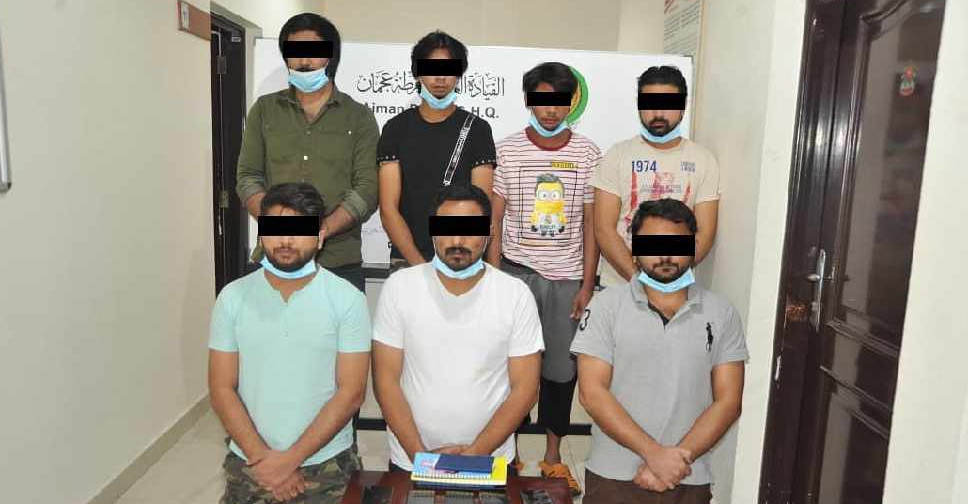 @ajmanpoliceghq/ Twitter
A seven-member gang has been arrested in Ajman for running a fake prize racket.
They were busted in a joint operation carried out by Ajman Police and Abu Dhabi Police.
After luring people with the promise of non-existent cash prizes, the fraudsters would convince the victims to share their bank account or card details.
As many as 19 mobile phones and 70 sim cards were seized from the group, which operated out of an apartment in Ajman's Rashidiya area.
Authorities have once again called on the public not to fall for such offers and to never reveal their bank details to anyone.
They have also highlighted the importance of reporting such cases to the police.