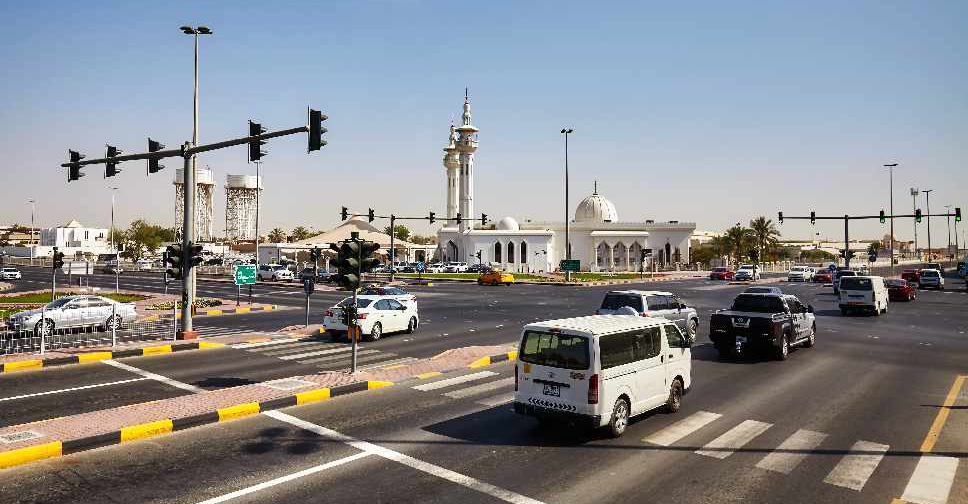 123 RF / Maciej Błędowski
Today is the first day of the Eid Al Adha holidays.
Parking will be free across most public spaces in the UAE until Tuesday, August 13.
However motorists will still have to pay to use multilevel parking terminals in Dubai during the four-day holiday.
Residents can also enjoy free parking in Abu Dhabi and Sharjah during the break.
There'll be no charges for using the public parking bays between Saturday, August 10, and Tuesday, August 13 in the two emirates.
All meters will be reactivated on Wednesday, August 14.
Meanwhile public transport services will operate later than usual, with both lines on Dubai Metro running until 2 am.