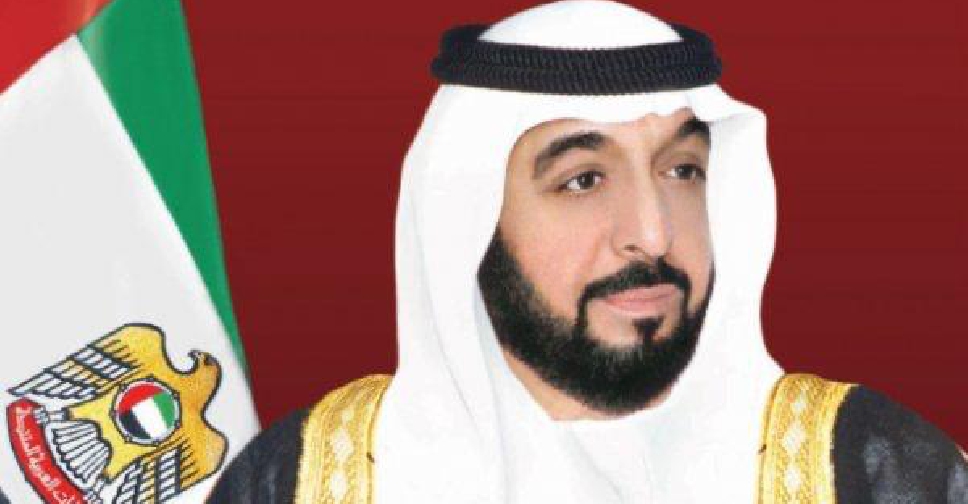 WAM
The UAE has granted private sector workers mandatory paternity leave, following an order from President His Highness Sheikh Khalifa bin Zayed Al Nahyan.
According to the new law, private companies are required to provide fathers of newly-born babies with a five-day leave, that should be taken within six months from the child's birth.
The UAE is the first Arab country to grant parental leave to employees in the private sector.
The new move aims to promote gender balance in the country and achieve family cohesion and stability.
It also encourages young employees to work in private companies, as parental leave is one of the latest benefits added to the sector.
رئيس الدولة يعتمد تعديلات في القانون الاتحادي لتنظيم علاقات العمل يتم بموجبه منح العاملين في القطاع الخاص إجازة والديه لرعاية الأطفال.
#حكومة_الإمارات #uaegov

— UAEGov (@uaegov) August 30, 2020