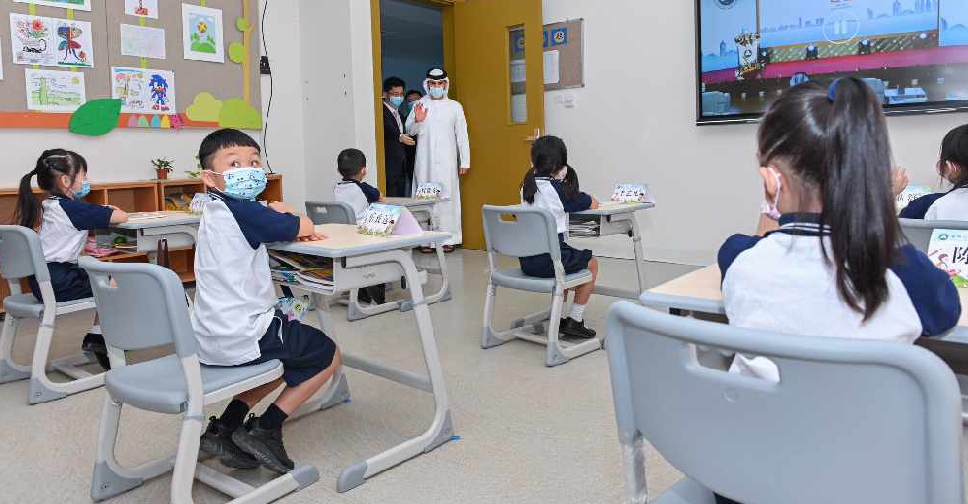 twitter/(@sheikhmansoor)
Dubai has welcomed the opening of the first Chinese national curriculum school outside China.
According to the Dubai Media Office, the move reflects the strength of the ties between the Republic of China and the UAE.
The opening was attended by His Highness Sheikh Mansoor bin Mohammed bin Rashid Al Maktoum, Chairman of Dubai Sport Council, and Dr. Abdulla Al Karam, Director General of Knowledge and Human Development Authority (KHDA).

The Chinese School Dubai will create an additional 2,000 seats in the private education sector once it is fully operational.