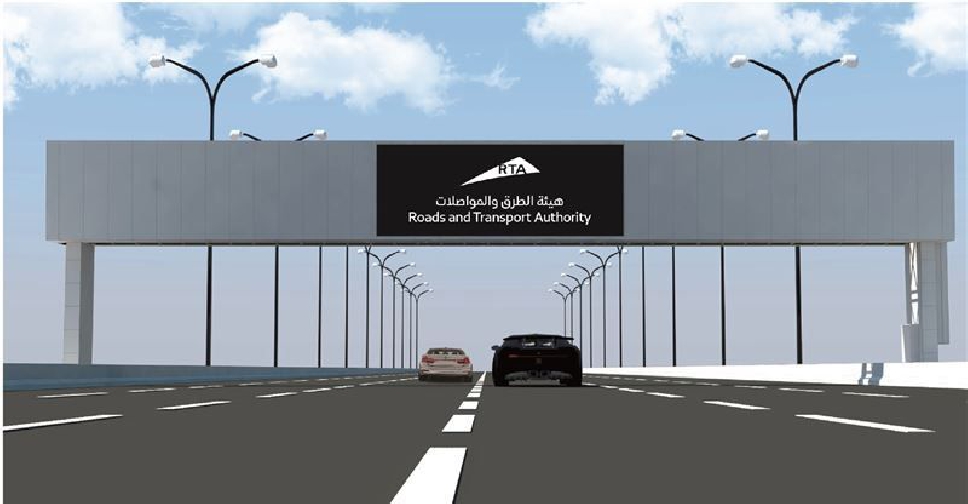 Supplied
Good progress is being made on a project to expand Dubai's Intelligent Traffic System.
That's according to the Roads and Transport Authority (RTA), which says work on the expansion is now 65 per cent complete.
The project includes the installation of high-tech signs at selected locations, as well as a significant development of the RTA's traffic monitoring system, with over 100 cameras, incident detection systems and transit time devices being fitted across Dubai.
A new Traffic Control Centre is also being constructed, while infrastructure for the 450-km extension of the fibre optic network to connect the systems and the centre is under development as part of the project.