WAM
Emirati astronaut Hazza Al Mansoori will undergo a mock mission on Friday, ahead of the historic eight-day space expedition in September.
It's a mandatory two-day exam for astronauts and cosmonauts at the Gagarin Cosmonaut Training Centre in the Star City, near Moscow.
Mansouri will be joined by back-up astronaut Sultan Al Neyadi, and his crewmates - Nasa astronaut Jessica Meir and Russian commander Oleg Skripochka.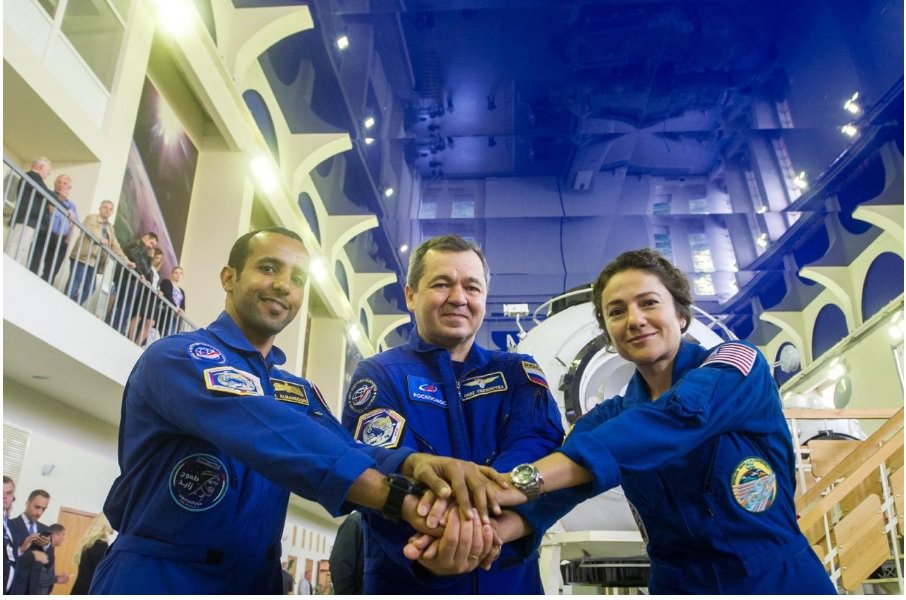 The Soyuz MS-15 spacecraft is set to blast off to the International Space Station (ISS) on September 25 from the Baikonur Cosmodrome in Kazakhstan.