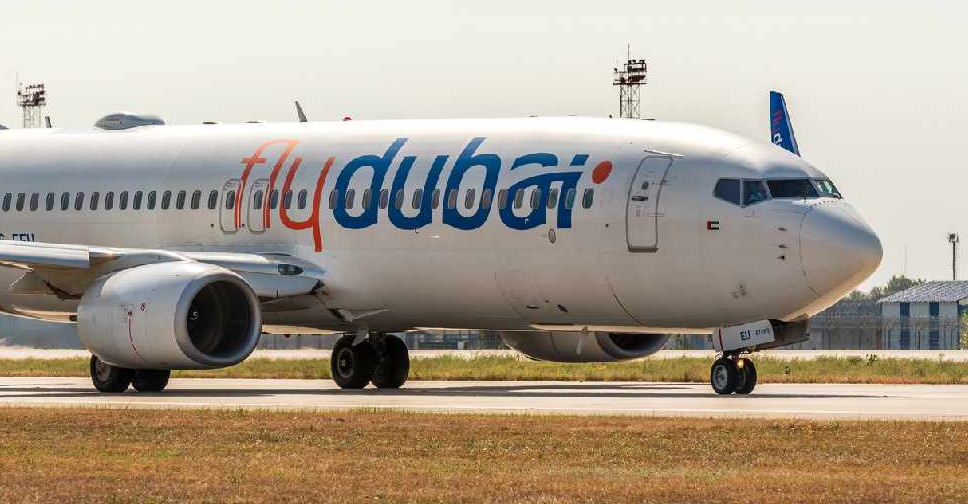 iStock
Emirates Airline and FlyDubai have cancelled flights to Baghdad following the recent developments in Iraq.
In a statement sent to ARN News, the UAE carriers said they are "carefully monitoring the developments and are in close contact with the relevant government authorities".
They added that "further operational changes" will be carried out, keeping the safety of their passengers, crew and aircraft in mind.
"Emirates flights EK 943 from Dubai to Baghdad and flight EK 944 from Baghdad to Dubai on January 8 have been cancelled," an Emirates spokesperson said.
Meanwhile, FlyDubai confirmed flights to Basra and Najaf remain unaffected.
It comes after two Iraqi military bases hosting US-led coalition forces were attacked by ballistic missiles.