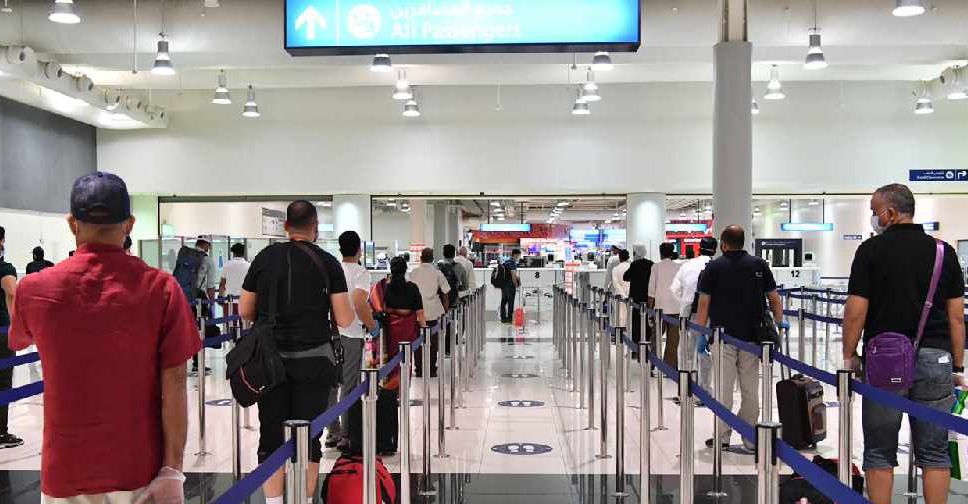 File Photo
Dubai International (DXB) now has one of the world's largest and most modern in-house airport labs for processing COVID-19 PCR tests.
Located close to Terminal 2, the 20,000 square-foot laboratory can process 100,000 samples daily, providing results in just a few hours.
It's a dedicated facility for round the clock processing of RT-PCR test samples collected from passengers at DXB.
The lab is equipped with negative and positive pressure rooms and is linked to government reporting platforms ensuring secure and easy sharing of information between health and regulatory authorities and airlines.
It's the outcome of close cooperation between Dubai Airports, the Dubai Health Authority (DHA) and Pure Health.
The laboratory's launch comes ahead of the reopening of DXB's Terminal 1 and Concourse D after 15-months.
"As the world's busiest international hub prepares for a surge in passenger traffic over the summer holidays and beyond, we were keen to make sure that the airport journey is safer, smoother and faster while fulfilling the required health protocols," said His Highness Sheikh Ahmed bin Saeed Al Maktoum, Chairman of Dubai Airports.