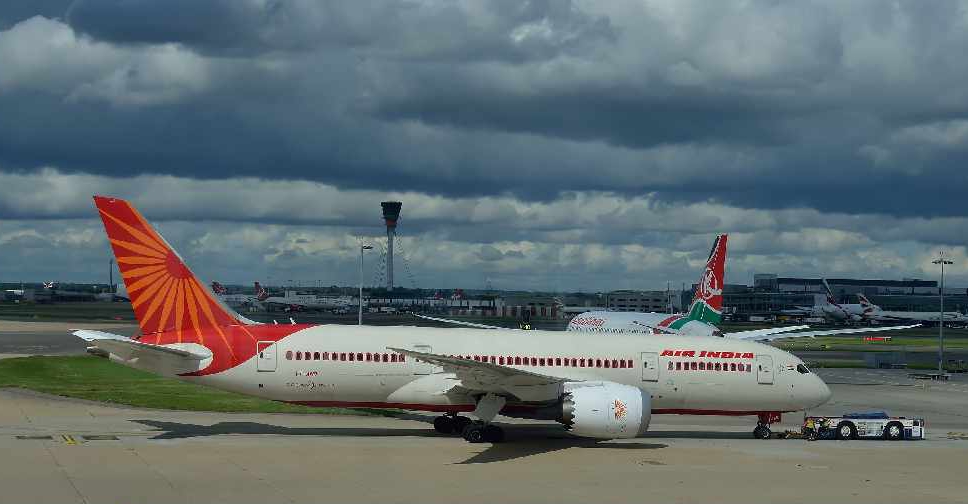 123 RF / Suman Bhaumik
A Cochin-bound flight from Dubai has been delayed for more than 30 hours.
Air India flight AI934 was supposed to depart from Dubai, for Cochin at 1.30 pm on Saturday.
But an engineering issue forced it to be grounded at DXB, leaving hundreds of passengers stranded.
Air India said a team was flown in from India to deal with the malfunction.
They said the plane was supposed to depart last night.
ARN News has reached out to Air India for an update on the situation.