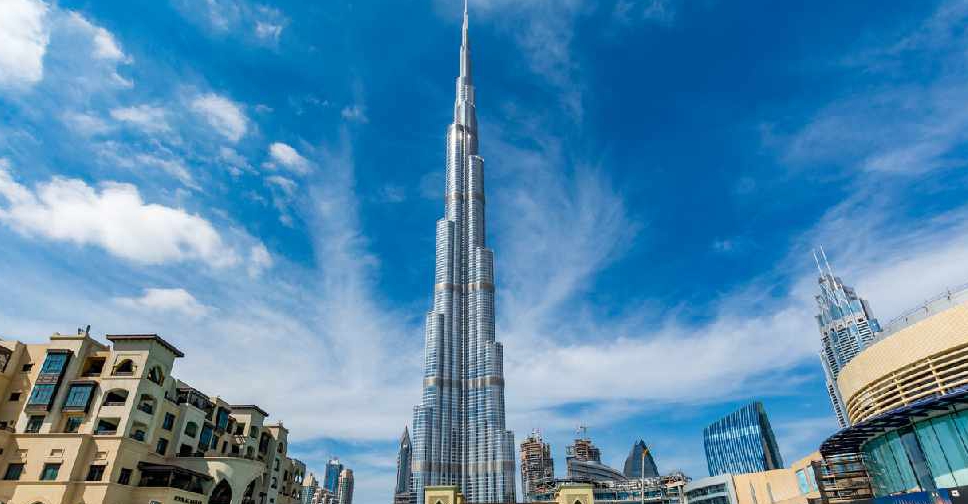 iStock/FevreDream
The world's tallest tower - the Burj Khalifa - is marking its 10th anniversary with a spectacular line-up of events today.
Three special LED light shows have been planned at 7:00 pm, 8:00 pm and 9:00 pm to mark the milestone.
Visitors to the observation deck, At the Top, and The Dubai Mall, stand a chance to win gifts, with more surprises in store for those attending the celebrations at The Dubai Fountain Boardwalk.
قبل 10 أعوام عانقنا السماء من على قمة الإنجاز المعماري، شاركونا احتفالاتنا بمرور 10 أعوام على افتتاح #برج_خليفة يوم ٤ يناير

Join us on January 4 to celebrate the extraordinary, the iconic and everything in between. #BurjKhalifaTurns10 #BurjKhalifa pic.twitter.com/ucICVDUFS5

— Burj Khalifa (@BurjKhalifa) January 1, 2020
A tweet from the Burj Khalifa's official Twitter looked back at when the incredible journey began, and how it has welcomed more than 20,900,000 guests so far.
عشرة أعوام من التقدم والإزدهار، والكثير من الإلهام! #برج_خليفة

10 years of growth, progress, and aspirations #BurjKhalifa#BurjKhalifaturns10 pic.twitter.com/LUNNqkWhAA

— Burj Khalifa (@BurjKhalifa) January 3, 2020
His Highness Sheikh Hamdan Bin Mohammad Bin Rashid Al Maktoum, Dubai Crown Prince and Chairman of Dubai Executive Council, marked the occasion with an incredible video of the tower on his official social media handle.
At 828 metres, the Burj Khalifa was inaugurated on January 4, 2010, to coincide with the fourth anniversary of the Accession Day of His Highness Sheikh Mohammed bin Rashid Al Maktoum, Vice-President and Prime Minister of the UAE and Ruler of Dubai.