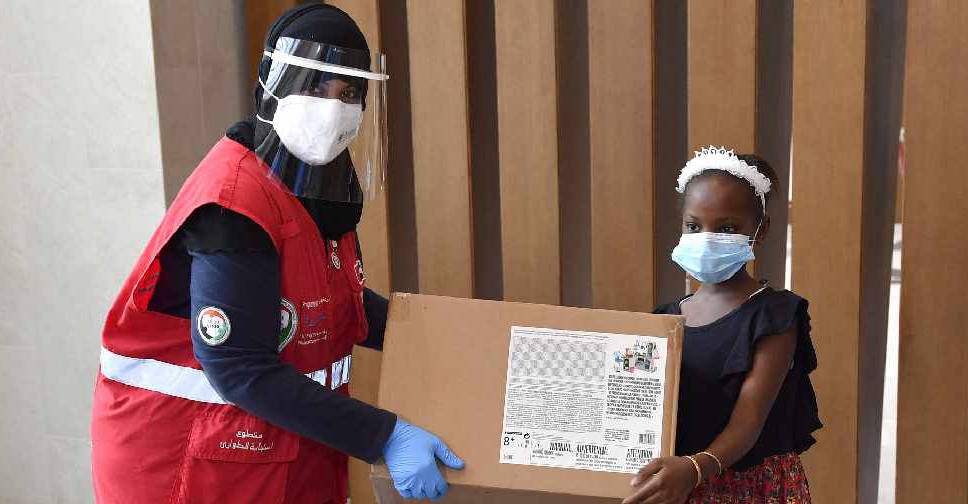 Supplied
Dubai's Community Development Authority has launched a new initiative that will help children who have COVID-19.
The programme wants to reduce the psychological impact of their experience during and after their recovery from the virus.
It's introducing a number of family services, including home screening, family-friendly quarantine facilities and recreational activities.
As part of the home-screening services, medical personnel are sent to the homes of families to conduct COVID-19 testing, reducing the need to visit clinics and healthcare facilities.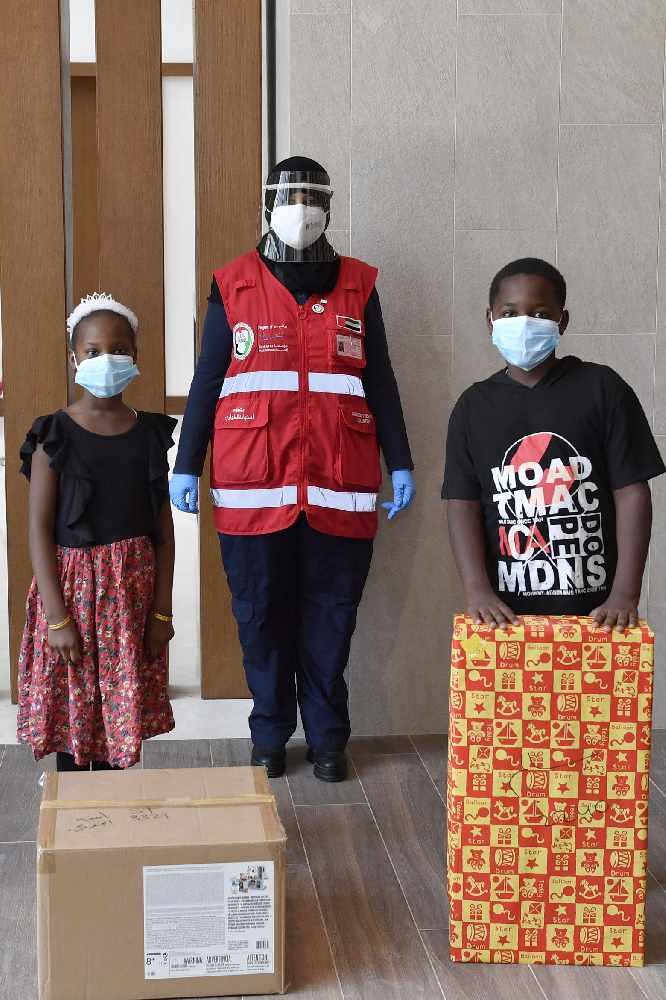 If a family tests positive for the virus, arrangements are in place to ensure they have a comfortable stay during their isolation period and are able to receive the best healthcare.
For asymptomatic COVID-19 patients and those with mild symptoms, Dubai offers quarantine alternatives in hotels and buildings that provide a family-friendly atmosphere and services to ensure their comfort. These facilities help create a pleasant experience for families and enable children to access remote-learning during the 14-day quarantine period.
The CDA Authority also organises activities to celebrate personal occasions and birthdays at the quarantine facilities, and distributes toys and gifts to them.
Hospitals in the city also help affected families, especially mothers, stay close to their young children. In addition, they also are provided recreational opportunities to raise their spirits.