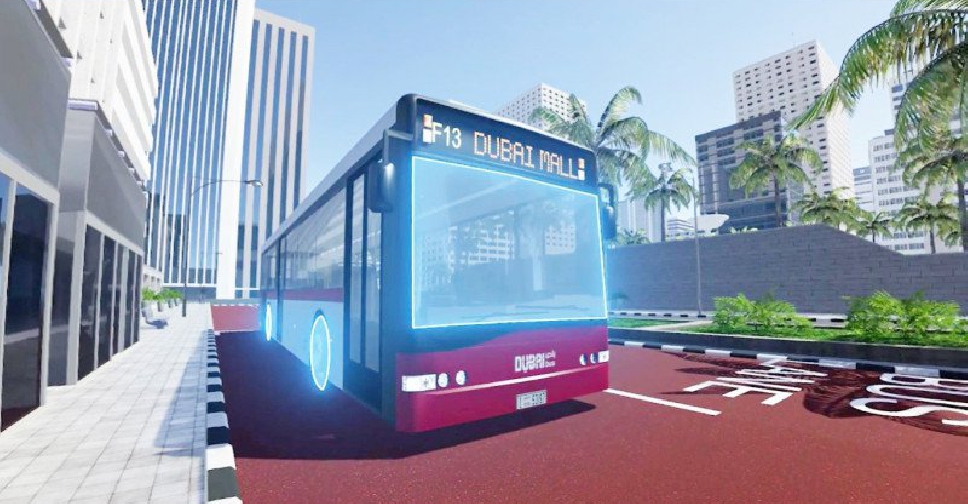 WAM
Passenger transport drivers in Dubai will soon be trained using Virtual Reality (VR) technology.
It's aimed at improving safety standards and rehabilitating drivers involved in accidents.
The interactive programme will simulate different weather and road conditions in addition to focusing on defensive driving skills.
The Roads and Transport Authority (RTA) is implementing the project in three different phases.