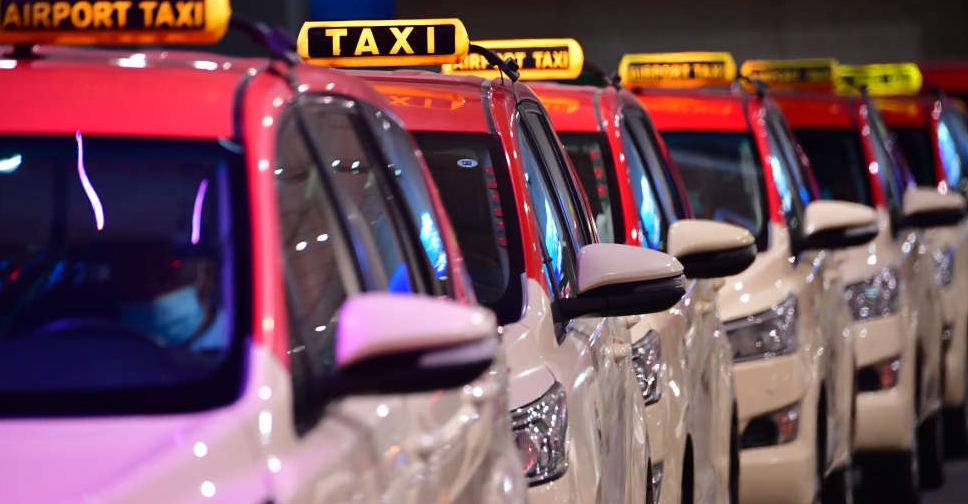 GIUSEPPE CACACE / AFP
Taxis in Dubai are about to get a whole lot cooler, safer and easier to hail.
The Roads and Transport Authority (RTA) has endorsed a package of improvement projects and services for Dubai Taxi Corporation (DTC).
These initiatives involve expanding the use of artificial intelligence (AI) technologies, automating processes to raise the level of operational efficiency of the taxi service and enhancing traffic safety.
The approved projects include the Smart Direction of taxis system involving the use of A.I. to analyse big data to automatically direct taxis to the highest demand spots as indicated by the demand forecast system.
The project is also expected to reduce the consumption of fuel and increase the number of journeys per vehicle.