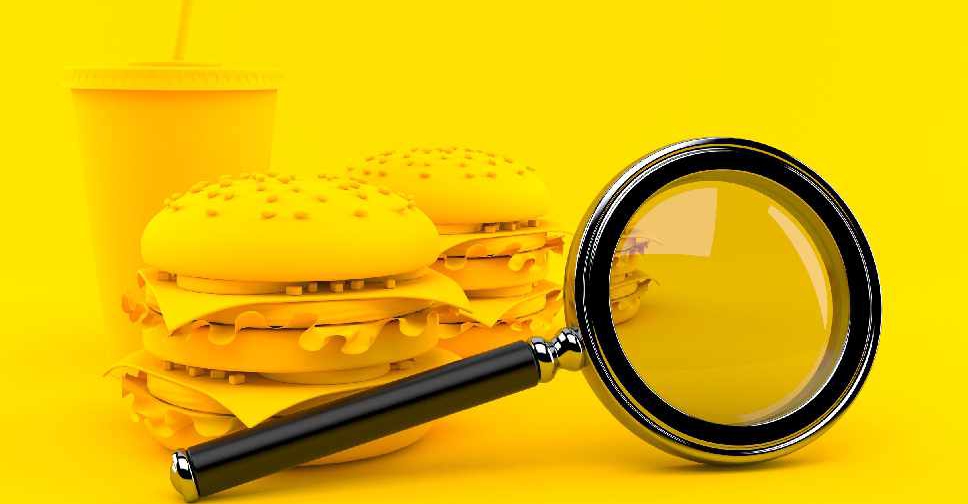 123RF
Inspections are being stepped up in Dubai's food establishments ahead of Eid Al Adha.
Teams from the municipality are closely monitoring the preparation, storage and transport of food items.
They are also implementing hygiene and safety awareness campaigns for workers.
The checks are mainly focused on restaurants, bakeries, traditional kitchens as well as outlets selling Arabic sweets.