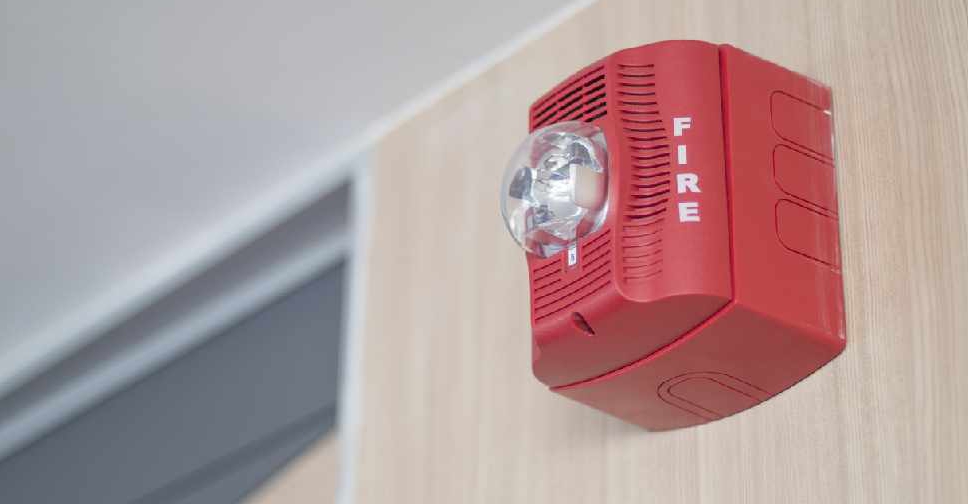 iStock
The number of fire-related incidents in Dubai dropped by 5 per cent in 2019, thanks to a smart monitoring system which links buildings with the central control room.
According to the Dubai Civil Defence, the initiative called Hassantuk has also cut the average response time to just four minutes.
A total of 306 fires were reported in the emirate last year and about 95 per cent of them were minor ones.
Industrial establishments saw a 56 per cent decrease in fires, while villas registered a 12 per cent decline and 24 per cent in sites under construction.
.