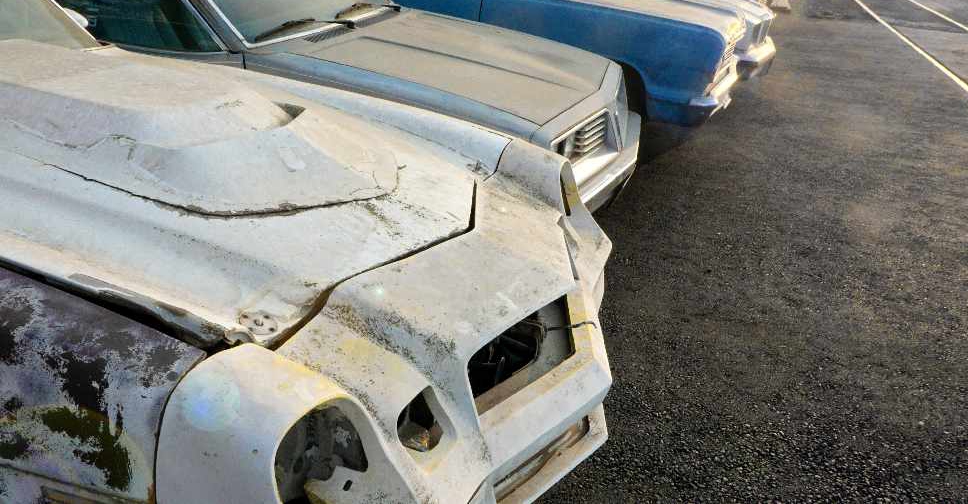 istock/smodj
People who have abandoned their cars will soon receive warnings via text message.
Dubai Municipality announced that it will be changing the procedure of removing neglected vehicles across the city.

Car owners will receive a message on their phones with a deadline to remove their cars, but if they fail to do so, the municipality will step in and remove the abandoned vehicle.

Dubai Municipality clarified that the new system has been implemented in order "preserve the beauty of the city, reserve and respect the residents' rights to park".
Maintaining city cleanliness, the #DubaiMunicipality will change procedures of unwanted vehicles, to facilitate notifying the owners of removing their abandoned vehicles, to preserve the beauty of the city, reserve and respect the residents' rights to park. pic.twitter.com/gYWMZcL4wD

— بلدية دبي | Dubai Municipality (@DMunicipality) January 13, 2020