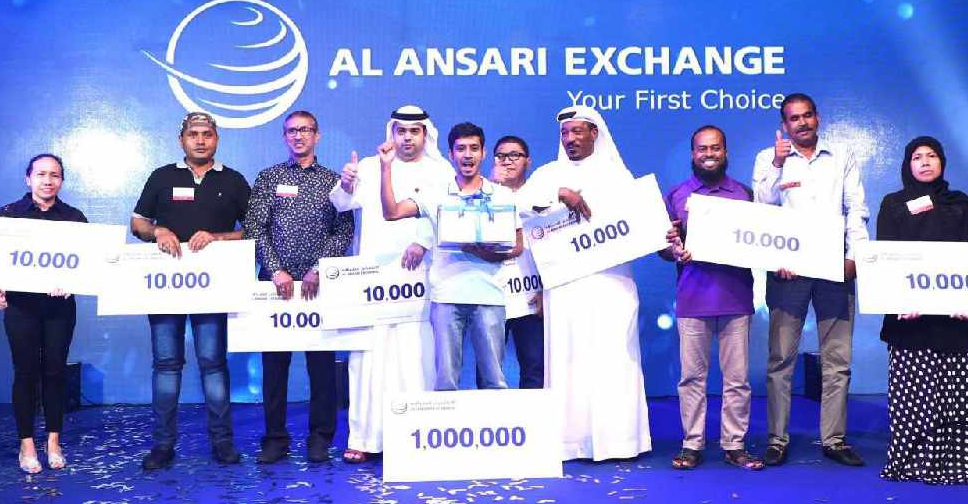 Supplied
A routine AED 261 transfer back home has made one lucky Dubai resident a millionaire.
Abdullah Al Arafat Mohammed Mohsin from Bangladesh won AED 1 million in the annual Al Ansari Exchange Rewards Summer promotion.
He made the transfer to his home country through money exchange branch in Naif.
Abdullah, who works as a mobile sales representative, has been living in Dubai for the last nine years.
Other winners in the summer promotions programme included Khaldun Homidan from Jordan, who won a brand-new BMW X1 2019 as well as Abdul Hakeem and Seevayi Mustafa, both from India, won a kilogram of gold each.
Eight other lucky winners were also given a cash prize of AED 10,000.