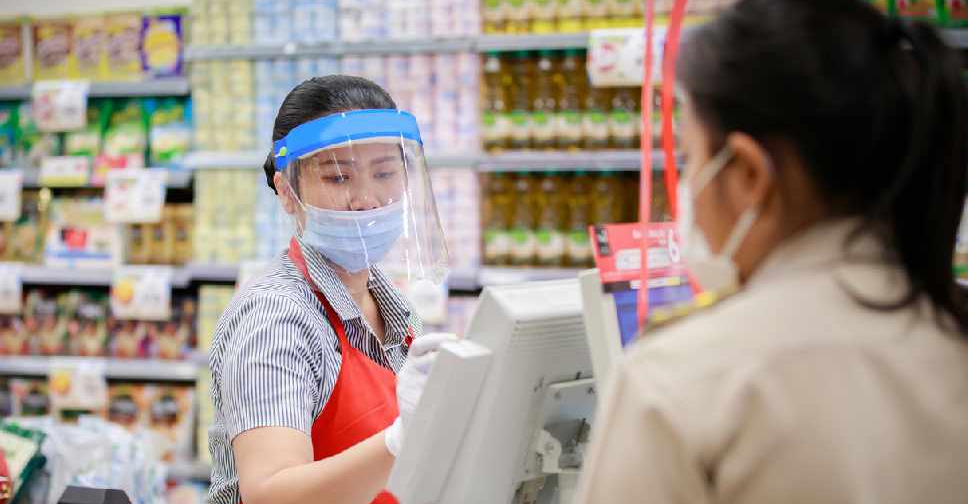 File Pic
After weeks of intense checks to ensure compliance with COVID-19 regulations, Dubai Economy has recorded "zero" safety violations.
Taking to Instagram, the authority said the "market witnessed the highest level of compliance...with ZERO fines, ZERO shutdowns, and ZERO warnings".
It added that 599 businesses were found to be fully compliant with the precautionary measures that have been set to limit the spread of COVID-19.
The authority also urged businesses to ensure rules are followed for the safety of their staff and customers, and urged the public to report any violations via the Dubai Consumer app.
The last time the Emirate recorded zero violations was on October 18.