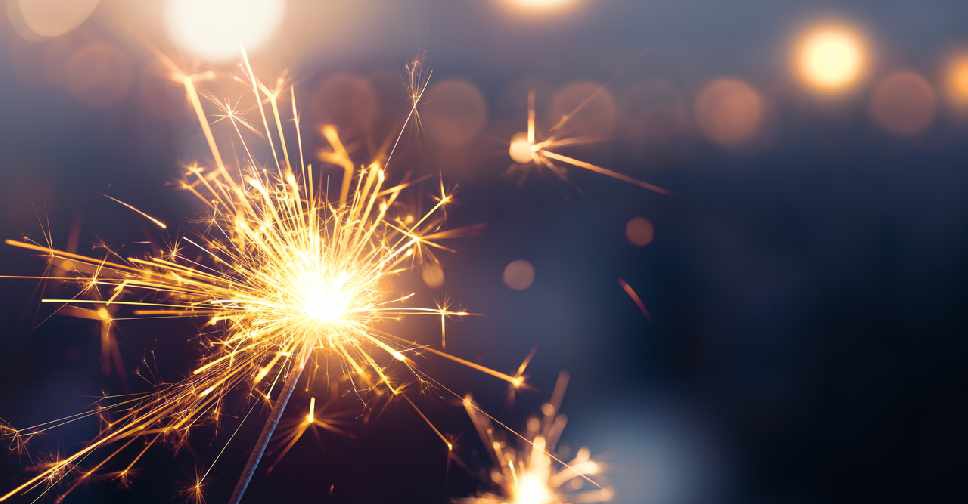 iStock [For illustration]
Dubai Police are reminding the public about the risks involved in the sale and use of illegal fireworks.
The authority is also urging parents to keep a close watch on their children and to report traders who sell the items.
An awareness campaign called 'Celebrate Safely' is currently running in the emirate in the run up to Eid Al Fitr.
Lt. Engineer Humaid Mohammed Al Hammadi from the Explosives Security Department at Dubai Police, shared the details with ARN News.
As per the federal law, anyone trading in, importing, exporting, or manufacturing fireworks or getting them into or out of the country without a licence, shall be imprisoned for not less than one year and be fined at least AED 100,000 or either of the said punishments.