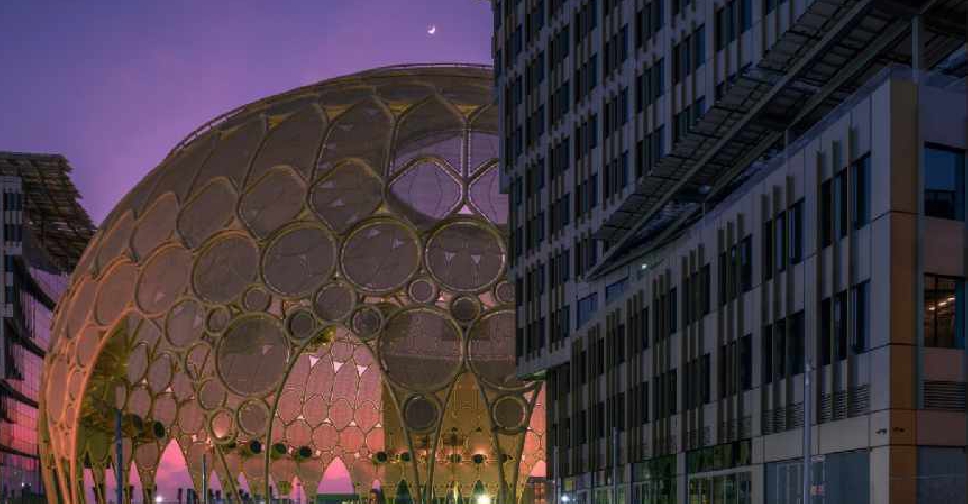 WAM
Dubai Police have revealed the cause of a fire which recently took place in one of the Expo 2020 construction sites.
The incident allegedly occurred during welding operations taking place in one of the buildings under construction.
Officials from the General Department of Forensic Science & Criminology conducted 12 experiments to determine the cause of the blaze.
According to Dubai Police's investigation, the engineer in charge on the day of the fire and another employee from the same company lied to police officers in the initial interrogation process.
They had reportedly informed officials that there were no works carried out in the building at the time of the fire in order to avoid being held responsible for the incident.