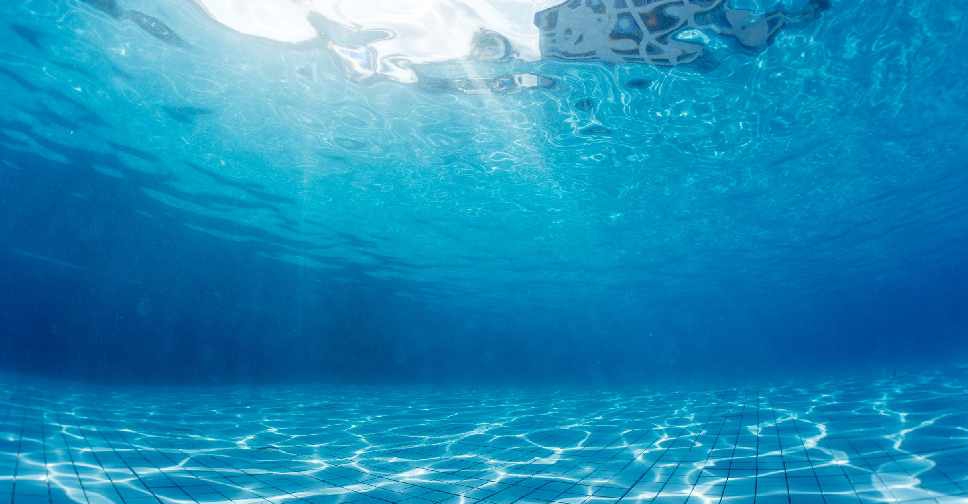 123rf/mihtiander
Adult supervision, barriers, classes for swimming and CPR, and drain awareness - those are the points a Dubai resident is campaigning to get across to others, after her daughter suffered a near-drowning in 2016.
Orla Carbery and another mother were in a private pool with six children, when her daughter got her arm stuck in an uncovered vacuum drain.
After freeing the child and administering CPR, she was revived and spend several days in hospital.
Carbery says after her own experience and numerous drownings across the emirates, something needs to be done.
Ryan Hamilton of Hamilton Aquatics, says much more needs to be done to ensure people's safety.