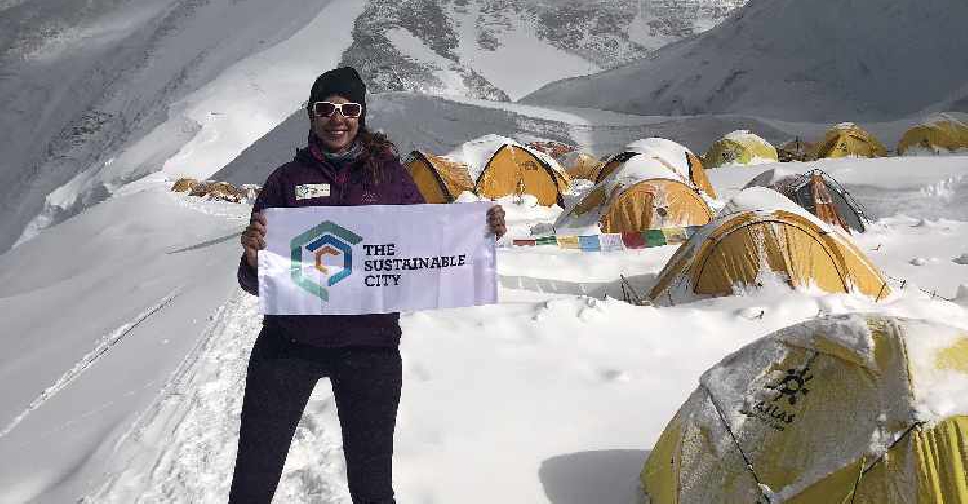 Supplied
A Dubai resident has become the first Arab woman to climb Mount Everest from its North Col terrain.
Mountaineer Dolores Shelleh tackled what is considered to be the toughest route to the summit, because of its altitude issues and lack of rescue options.
In doing so, the 29-year-old also became the first Jordanian and second Serbian to accomplish the feat.
Dolores says that she was inspired to take on the challenge in order to raise awareness around sustainability and renewable energy, as well as healthy living.