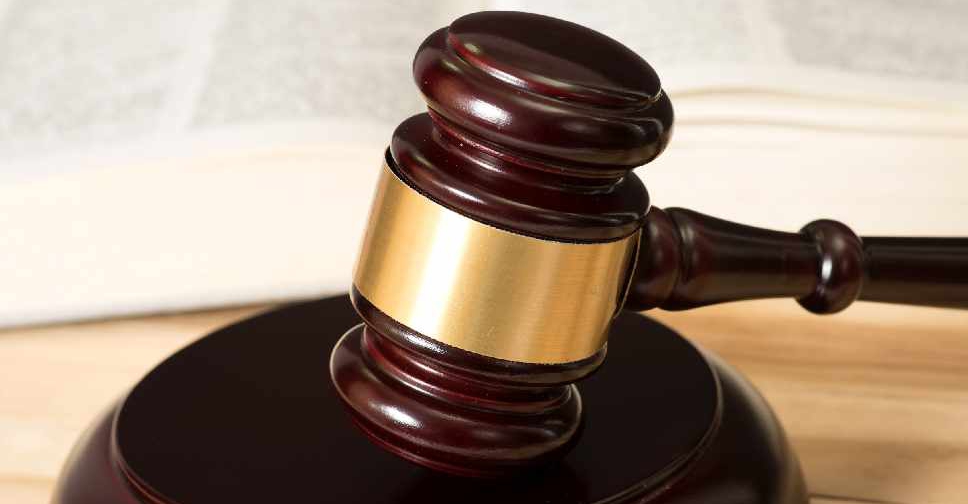 123RF
A former newspaper editor who is accused of killing his wife with a hammer didn't turn up for the latest court hearing today.
The proceedings against Francis Matthew has now been rescheduled for October 23.
The 15-year jail term handed to him was overturned by Dubai's highest court in December last year.
It had also ordered a fresh trial headed by a new panel of judges.
Matthew's legal team has been pushing for leniency citing provocation.