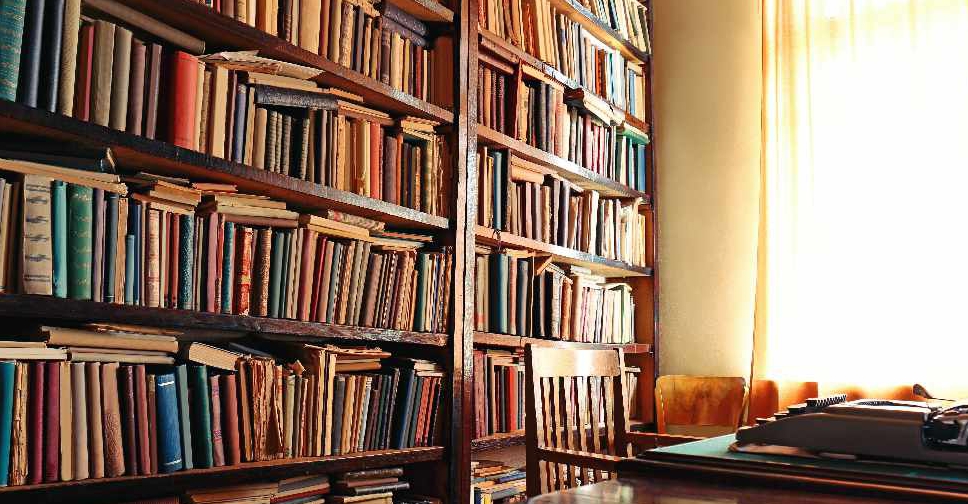 123rf/belchonock
A three-year programme has been launched by Dubai Cares to scale-up libraries in Vietnam.
The philanthropic institution recently visited the country to launch the 7-million-dirham initiative, which will help underserved students to adopt a habit of reading.
The Dubai-based organization is set to support the Vietnamese government in increasing the number of child-friendly libraries by establishing 320 libraries in 18 districts.
They will also help in publishing 5 new book titles in the country's local language.
The project, which is part of a partnership with Room to Read, is set to benefit over 140,000 children in Vietnam.
Room to Read's early-grade literacy programme was selected as a 2018 Goalkeepers Accelerator, the multiyear campaign from the Bill & Melinda Gates Foundation to accelerate progress towards the UN Sustainable Development Goals.