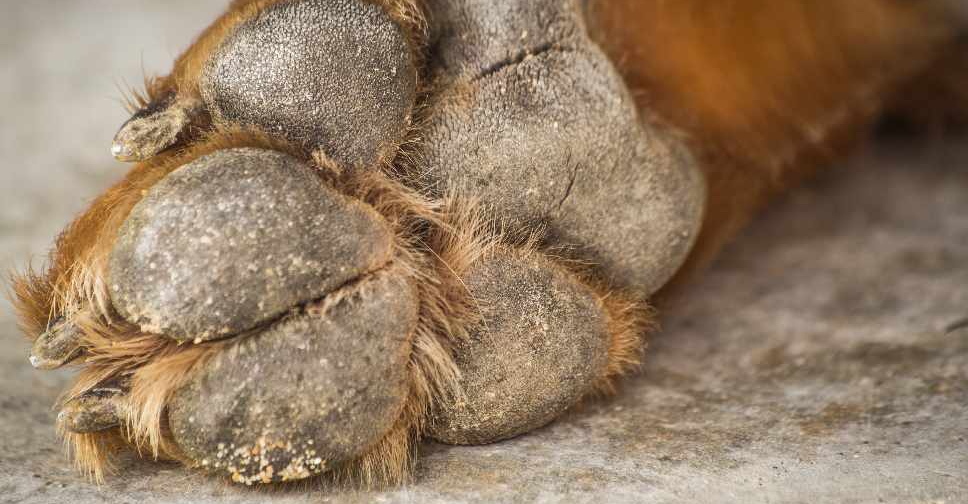 Kitsana Baitoey/123rf
A dog's life is hanging in the balance after it was brutally attacked in Umm Al Quwain.
The canine, named Peace, was found with a total of 50 bullets, which appear to be from an air rifle, lodged in his chest, body and legs.
Amira William, founder of Stray Dogs UAQ, who went to rescue the dog, told ARN News how he was found.
"Workers in the factory where he was hiding heard gunshots and when they rushed out to see what had happened they saw a car tearing off. The dog was lying there, obviously in a lot of pain, bleeding."
Peace underwent surgery on Saturday but remains in a critical condition, while William added that doctors were unable to remove all of the bullets.
"What they found is that a lot of the bullets are embedded into the muscle, so they have to wait and reassess him in a few days. Some of the bullets are probably never going to be removed, especially the ones that are lodged deep into the chest."
William spoke to Tom Urquhart from The Agenda on Dubai Eye 103.8 earlier: