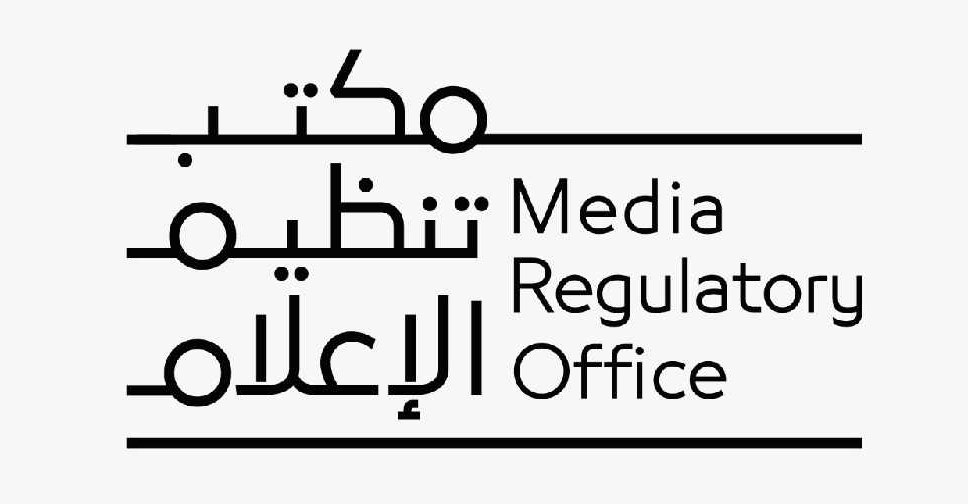 Supplied
Newspapers and magazines can now be distributed in public places across the UAE, like restaurants, cafés, hotels and duty-free stores.
The media regulatory office has given its go ahead, but the distribution process must be done in full compliance with COVID-19 precautionary measures.
It comes following a series of meetings with media publications and organisations.
The discussions also focused on drawing up a roadmap for assisting the UAE's publishing sector to return to normalcy as the pandemic eases.
The distribution of newspapers, magazines and marketing material was suspended last year due to the pandemic.
"The decision to lift distribution restrictions for newspapers and magazines in public places is in line with the national strategy towards promoting the recovery of all sectors, including the media, from the repercussions of the pandemic," said Dr. Rashid Khalfan Al Nuaimi, Executive Director of the Media Regulatory Office at the Ministry of Culture & Youth.
Al Nuaimi pointed out that the newspapers, magazines and publications sector witnessed remarkable growth during the three years before the outbreak of the pandemic, with the number of periodicals distributed during 2017-2019 reaching 107,808.