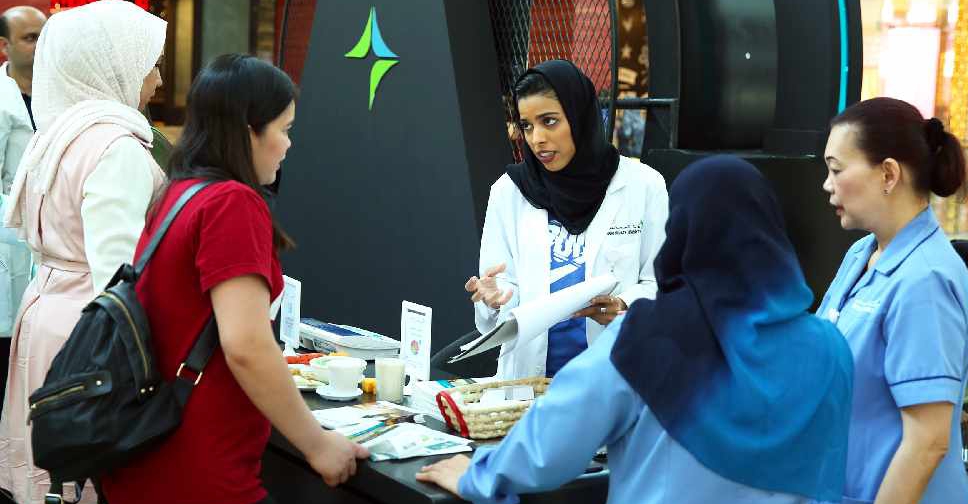 Supplied
Dubai is looking at innovative ways to tackle non-communicable diseases.
Dubai Health Authority (DHA) has launched lifestyle clinics, where the focus is more on prevention programmes instead of medicines.
The facilities mainly cater to people at risk of diabetes and cardiovascular diseases as well as those who're overweight and suffering from stress.
Services are currently available at the DHA's Nad Al Hamar and Al Barsha health centres, while patients can also be referred by any of the primary healthcare centres.
"During initial visits, customers will be assessed thoroughly for diabetes risk using the Diabetes Risk Questionnaire, cardiovascular risk using WHO CV Prediction risk chart and mental health status.
"Weight, height, body mass index, waist circumference, body composition for the percentage of fats and muscles are also measured, accordingly, a management plan is created," said Dr. Hanan Al Hammadi, Consultant and Acting Director of Health Affairs Department at the DHA's Primary Health Care Services Sector.