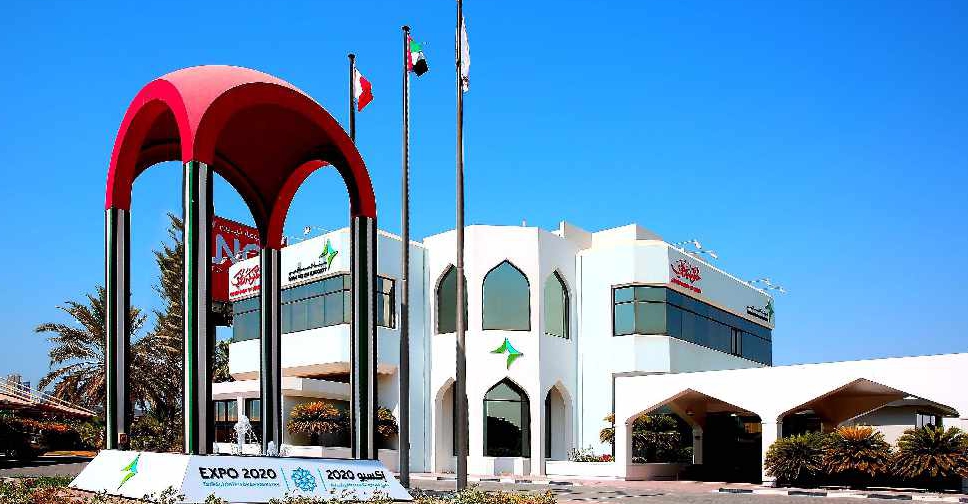 Supplied
The Dubai Health Authority (DHA) has changed the timings of its Primary Health Care Centres.
Starting Sunday, February 21, these facilities will operate from 8:00 am to 8:00 pm.
Exceptions are 24/7 primary health care centres (Al Barsha and Nadd Al Hamar), COVID-19 evaluation centres, Al Mamzar Health Centre for women and children, and the Doctor for Every Citizen service.
Dr Manal Taryam, CEO of the Primary Health Care Sector said the DHA made this amendment, in order to keep pace with the current period and its requirements, and the need to provide high-quality medical services to the public.
She added that adjusting the working hours in health centres, also enhances the authority's capabilities in dealing with COVID-19, while providing regular medical services at the same time.