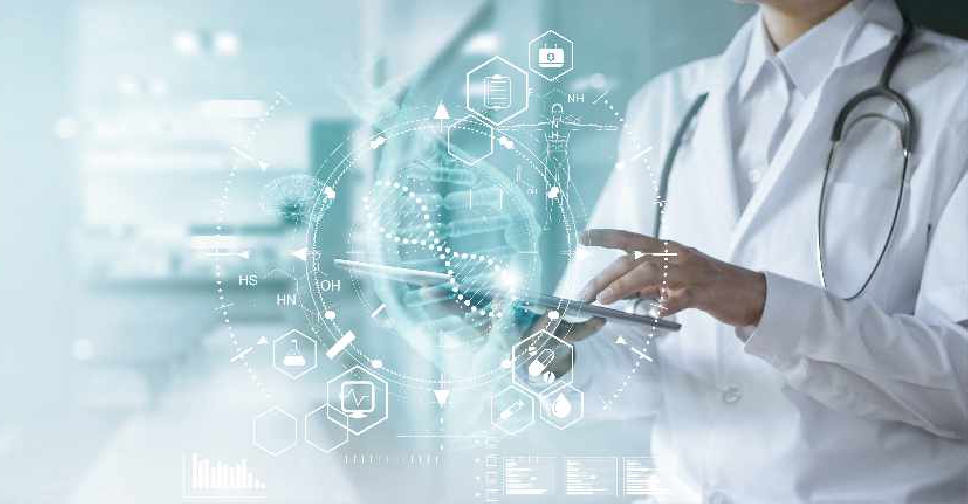 istock/ipopba
Healthcare professionals in Dubai can now have access to free digital health information.
This comes after the Dubai Health Authority partnered with the American Academy of Pediatrics and the New England Journal of Medicine.

This will allow medical staff to view up-to-date global developments related to the COVID-19 pandemic.

The information includes the latest findings in areas such as research, medical practices and protocol to combat the disease.
The DHA partnered with international publishers, suppliers and libraries in order to be able to provide the free content to healthcare workers, who will be using it for educational and research purposes.