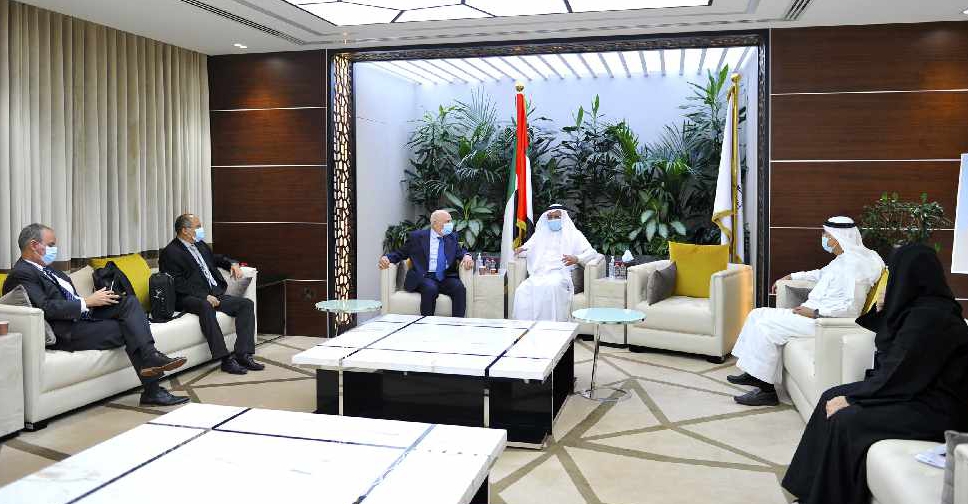 Supplied
Dubai is looking at potentially recruiting Cuban healthcare professionals to gain from their medical expertise.
This comes after the Dubai Health Authority (DHA) met with a delegation from Cuba to discuss partnership opportunities.

The DHA has also clarified that diversifying the expertise of medical professionals will help raise the level of health services in Dubai.