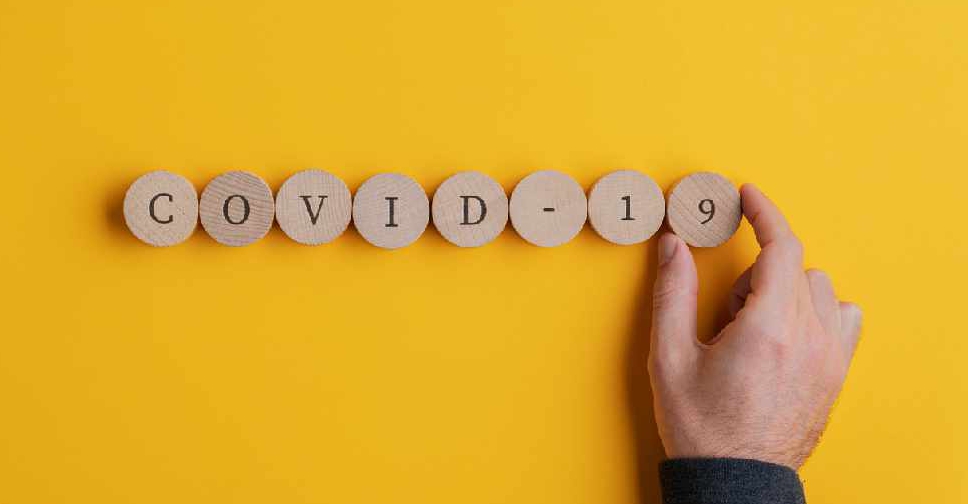 iStock [For illustration]
COVID-19 recovery cases in the UAE have outnumbered new infections for the third consecutive day.
According to the Ministry of Health and Prevention, another 712 patients have recovered from the virus, while 513 new cases have been diagnosed.
The authority has also confirmed the death of one patient.
More than 44,000 additional tests have been carried out as part of the government's efforts to identify and treat patients in the early stages itself.
A total of 41,499 cases have been diagnosed in the UAE so far, of which 15,266 are currently active, while there have been 25,946 recoveries and a total of 287 deaths.
Additional 44,000 Covid-19 tests were conducted by @mohapuae revealing 513 new cases and bringing the total number of cases to 41,499. The new cases identified are undergoing treatment. #UAEGov

— UAEGov (@uaegov) June 12, 2020
Also, @mohapuae announced the death of one person who tested positive for COVID-19, due to complications. This brings the total death toll to 287.

— UAEGov (@uaegov) June 12, 2020
The total number of recovered cases of Coronavirus (Covid-19) has reached 25,946 with 712 cases recovered today after receiving treatment, @mohapuae announced. #UAEGov

— UAEGov (@uaegov) June 12, 2020