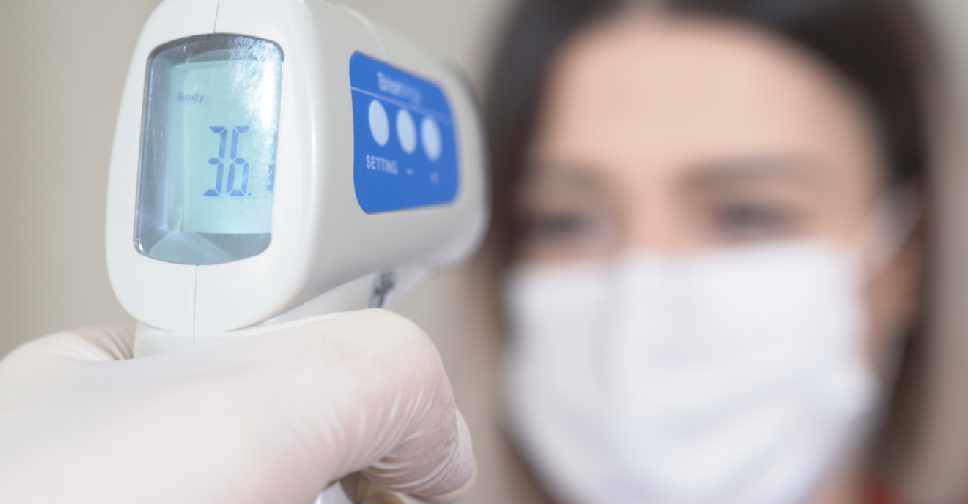 iStock [illustration]
More round-the-clock inspections of commercial centres are being carried out in Dubai to ensure COVID-19 safety measures are being enforced.
In an interview on Dubai Eye's Business Breakfast, the CEO of Commercial Compliance and Consumer Protection Sector at Dubai Economy, Mohammed Ali Rashed Lootah, said thousands of checks are taking place on a daily basis.
He said the main goal is to protect the community and the percentage of compliance is "very high".
Lootah also encouraged people to report any transgressions by reaching out to the Dubai Economy or Dubai Police.
This comes after a cafe in Karama was shut down on Saturday and fined for violating safety guidelines to limit the spread of COVID-19.
Dubai Economy, in cooperation with the Dubai Municipality and Dubai Tourism, carried out the inspection and found that the outlet had ignored physical distancing rules.
Seven commercial establishments also face penalties for their employees' lack of commitment to wearing facemasks.
A total of 274 shops were found to be fully compliant with the regulations.