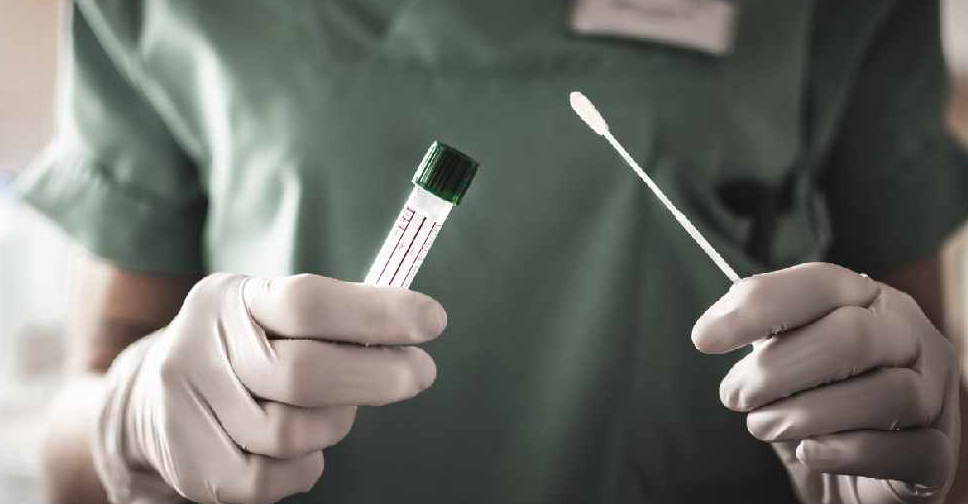 iStock [For illustration]
Two new mobile COVID-19 screening facilities have opened in Al Ain.
They are run by Tawam Hospital by a team of ten doctors, nurses and assistants in each clinic.
Both centres are open seven days a week and test results will be available within 48 hours.
One is located opposite Al Jimi Mall (12:00 pm to 7:00 pm), while the other clinic is in Hili Industrial Zone (10:00 am to 5:00 pm).