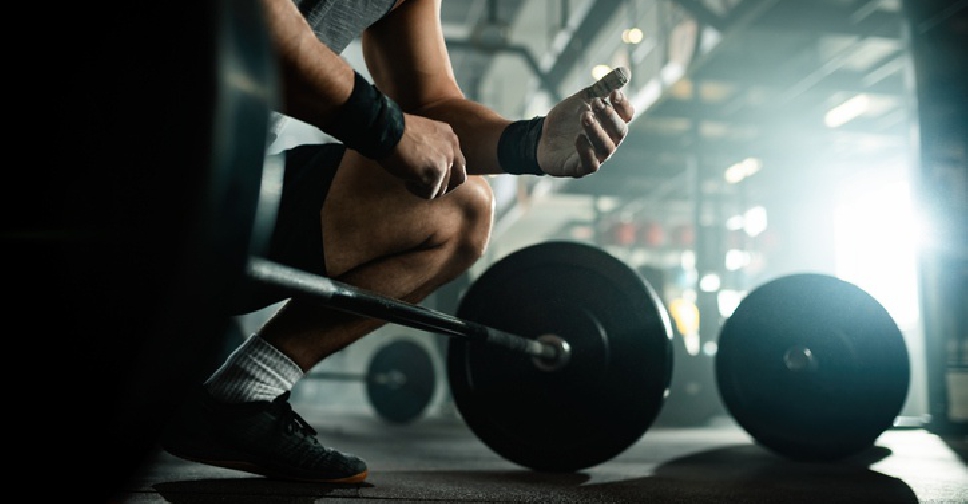 iStock
The Head of the Private Institutions and Licensing Department at the Dubai Sports Council, Ghazi Al Madani, says there are currently no protocols for exercising with personal trainers outside the gym.
In an interview on DubaiEye's Business Breakfast, Al Madani said the precautionary measures are being updated regularly but no mechanism exists at the moment to ensure that everyone's movements are being monitored.
Al Madani recommended that people use responsible centres and facilities, such as a commercial building with a gym that can coordinate with inspectors, for their training purposes.
He noted that many inspections have been carried out and the Council is now acting on calls and complaints from the public - on average it's receiving under 10 a day.
Al Madani commended the gyms for doing a good job but said they have to lead by example.
He insists that the facilities must continue to put up sufficient precautionary signage, reinforce the wearing of face masks and maintain distances between gym equipment.
Al Madani also said that athletes need to be more responsible.
They should stop gathering in groups and keep wearing their masks. He said everyone has to join together to make the precautionary measures work.