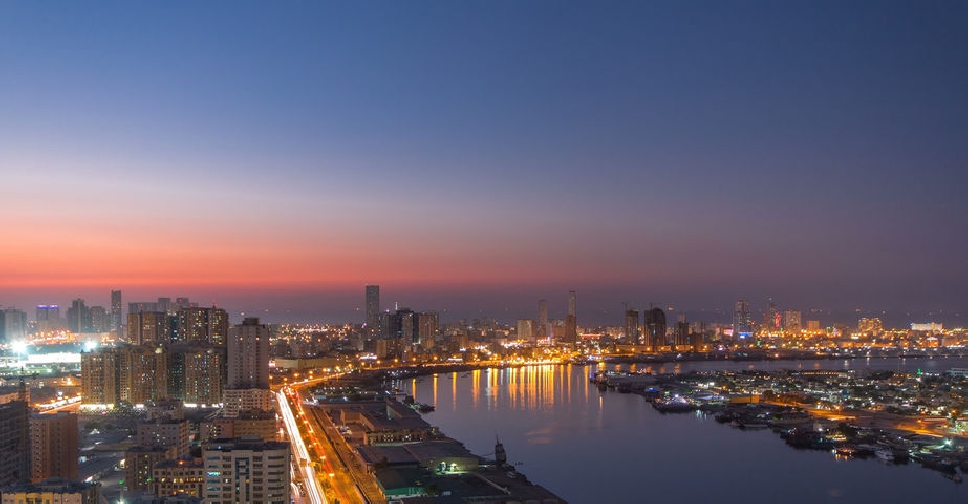 File picture
The Department of Economic Development in Ajman has announced new restrictions at food outlets in order to limit the spread of the COVID-19 virus.
The protocols include adjusting the opening hours and capacities of cafes, snack shops (cafeterias) and restaurants.
The outlets will only be allowed to operate at 50 per cent capacity and they will have to close at midnight.
The Department reminds everyone that all of the other precautionary measures still apply.
Wearing facemasks is mandatory along with maintaining a social distance of two metres.