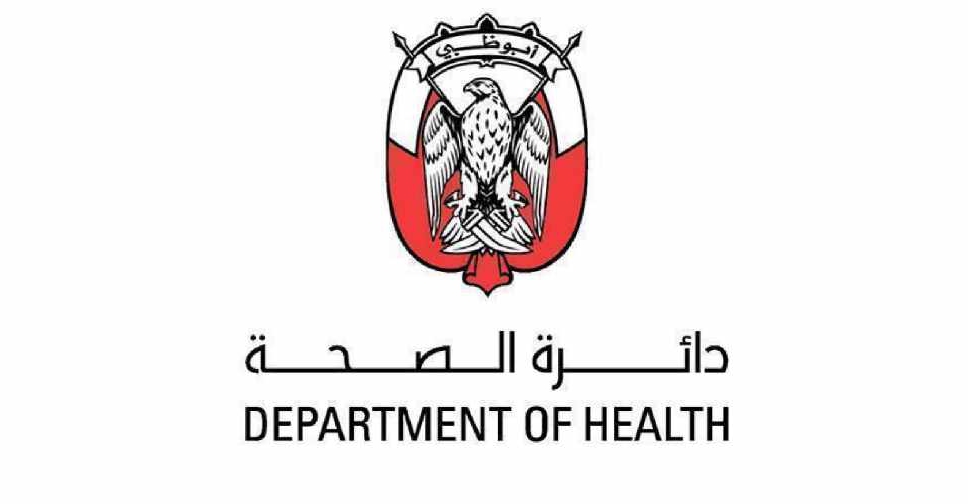 WAM
Mass testing for COVID-19 will continue to be carried out throughout the emirate of Abu Dhabi and authorities have urged residents to cooperate with the screening teams.
They have also clarified that these tests are not linked to the rate of infections in any particular location.
"These are precautionary measures to ensure the safety of our communities, and limit the spread of the virus," said Dr. Jamal Mohammed Al Kaabi, Acting Undersecretary of the Department of Health – Abu Dhabi.
The screening campaigns will focus on areas with high population density, as well as individuals who are most vulnerable to complications, including the elderly and people with chronic diseases.
Testing is already underway in several areas and its reach will be expanded to cover the entire emirate of Abu Dhabi.