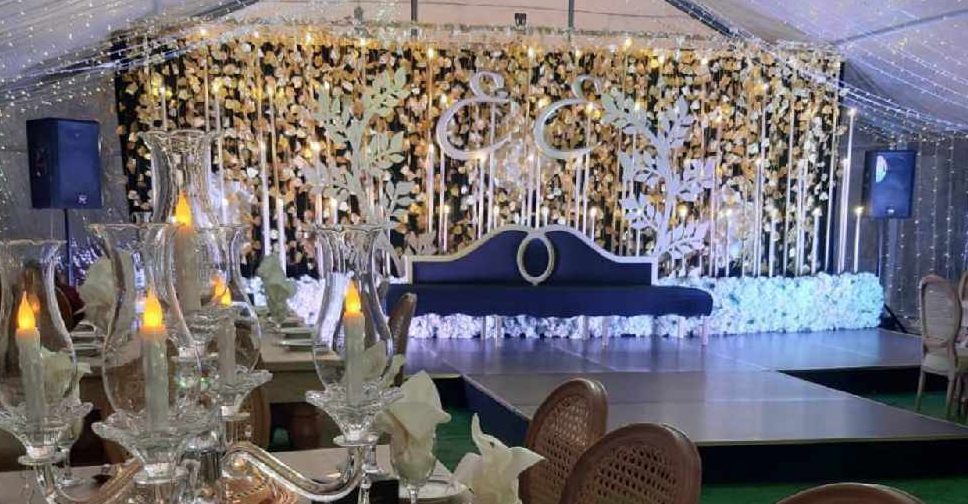 @ADPoliceHQ/ Twitter
Three people have been detained in Abu Dhabi for hosting a wedding celebration at home in violation of the preventative measures against COVID-19.
According to Abu Dhabi Police, the groom, his father and father-in-law have been referred to the Emergency, Crisis and Disasters Prosecution department.
Legal action will also be taken against all those who attended the ceremony.
Authorities have once again called on the public to comply with the social distancing norms and not to host or attend such gatherings - whether at home, private farms or public locations.
There's an AED 10,000 fine for those who organise social gatherings and celebrations, while attendees are fined AED 5,000.