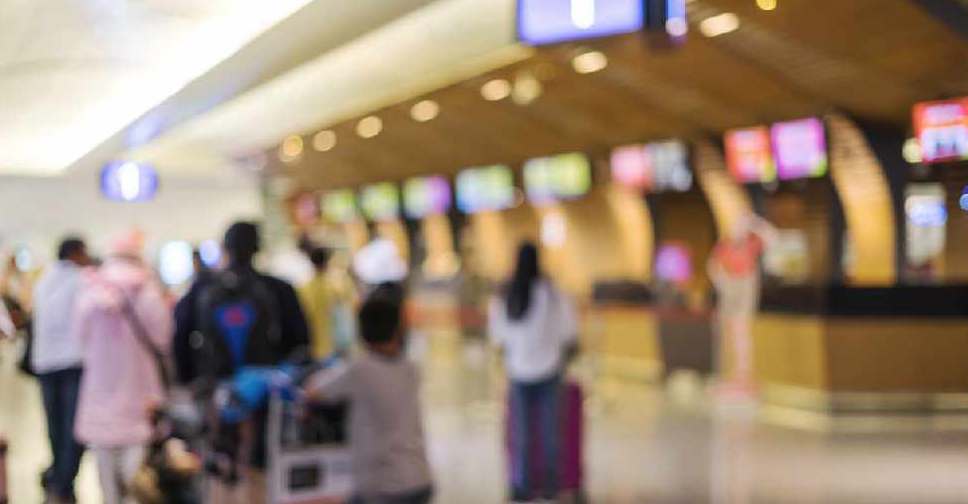 iStock (illustration)
Those travelling from the UAE to Ireland will need to be quarantined for 14 days.
That's part of new requirements announced on Thursday by the Irish government.
A total of 20 countries, including Austria, have been added to the country's mandatory quarantine list.
Previously only Brazil and South Africa were subject to these travel restrictions.
Travellers from the listed countries will be required to pay for the 14-day hotel quarantine.
More details to follow