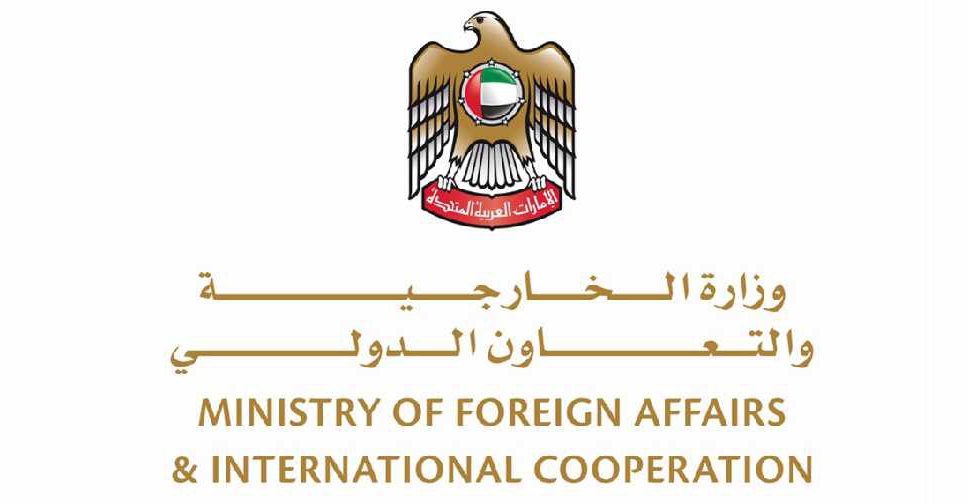 WAM
The UAE has issued travel bans to Iran and Thailand following concerns over a COVID-19 outbreak.
The UAE Ministry of Foreign Affairs and International Cooperation issued a statement calling on all UAE citizens to not travel to both countries until further notice.
Emiratis currently in these countries have also been asked to contact the UAE Embassy to register for the 'Tawajudi' service.