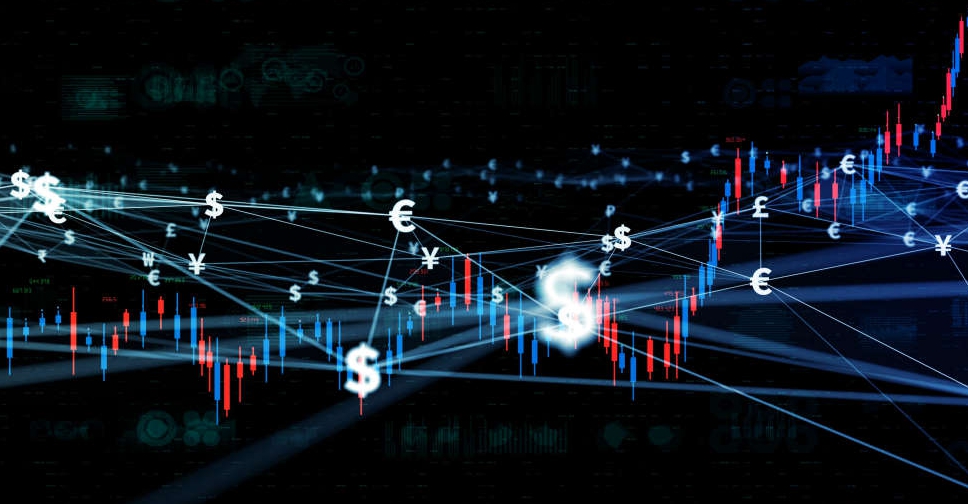 iStock [For illustration]
The Abu Dhabi Police have cautioned the public about a fraudulent advertisement, sent recently to many, offering cryptocurrency trading services.
Major General Mohammed Suhail Al Rashidi, Director of Criminal Security Sector, urged the public to not share their personal information or transact with untrustworthy sources claiming to be cryptocurrency trading companies or platforms.
These virtual currencies are not covered by concrete assets and not subject to any regulations or controls. Offers by so-called licensed cryptocurrency trading platforms to get rich quick are, more often than not, deceitful and require thorough examination before engagement.
Since crypto transactions are anonymous and prices highly volatile, it's nearly impossible to rely on the competent authorities to protect consumers from fraud, stated the Director of the Criminal Security Sector.
If you come across any fraudulent attempts in the crypto space, you can file an anonymous report with the authorities by call on 8002626 or by text to 2828.