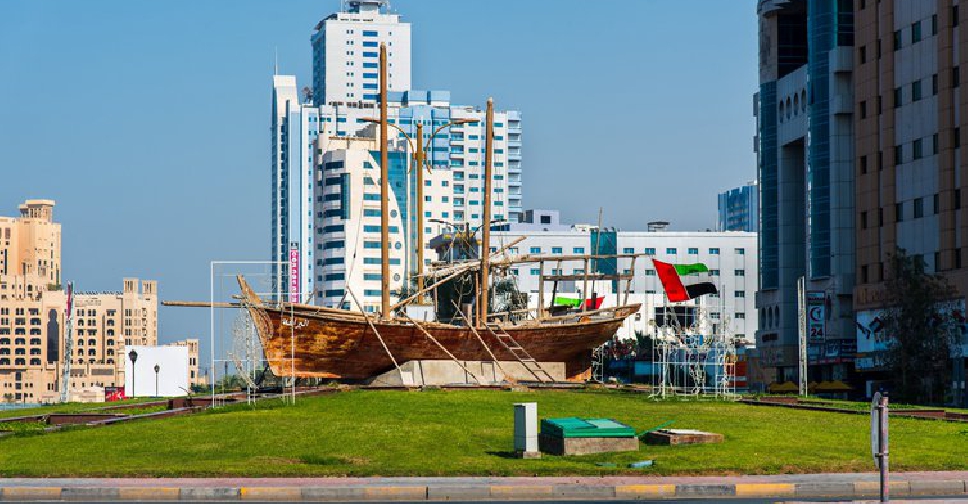 iStock/Creative-Family
Several new preventive measures have been announced in Ajman to limit the spread of COVID-19.
Musical concerts and events will be banned going forward, according to the announcement by the Ajman Emergency, Crisis and Disaster Management team.
The number of attendees at weddings and family events is now limited to 10, while for funerals the number of people performing prayers will be capped at 20.
Meanwhile cinemas, gyms, parks and hotel beaches have been instructed to limit capacity at 50%.
فريق إدارة الطوارئ والازمات والكوارث بعجمان يعتمد حزمة من الإجراءات الوقائية الجديدة للحد من انتشار فيروس كورونا pic.twitter.com/WXRysBNo0r

— ‏ajmanpoliceghq (@ajmanpoliceghq) February 11, 2021