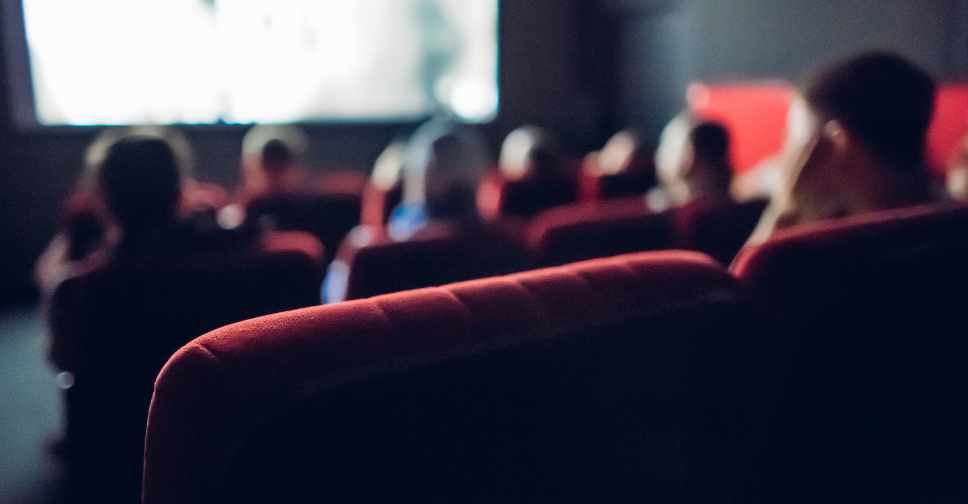 Cinemas, auction houses, entertainment centres, valet services and fitness facilities have reopened in Sharjah.
That's according to an announcement made by the emirate's Economic Development Department (SEDD) on Sunday.
Officials have clarified that economic activities will resume in the emirate given that establishments follow the necessary safety guidelines.
The precautionary measures that facilities must implement include carrying out temperature checks, providing visitors with sanitizers and ensuring that a social distance of two meters is maintained.
The SEDD has also clarified that establishments can only reach 50 per cent of their total capacity until told otherwise.