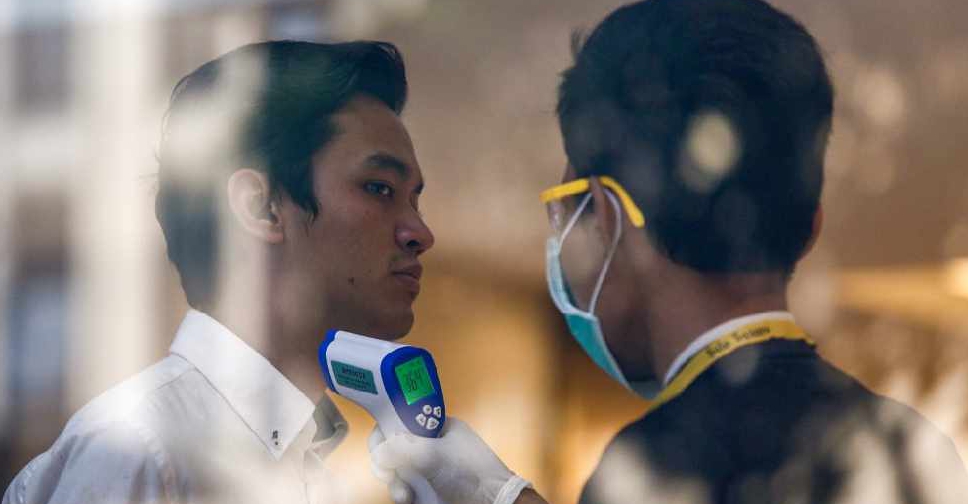 123RF
Chinese expats in the UAE who've recently returned from their home country have been asked to self-quarantine in wake of the Coronavirus outbreak.
Li Xuhang, China's consul general in Dubai, made the announcement after a Chinese national recovered from the virus in the emirate.
Fourteen-days is the recommended isolation time, as symptoms aren't visually present during the first two weeks.
The official also confirmed that all Chinese citizens who returned in January from the Hubei province, the epicentre of the coronavirus outbreak, are being closely monitored.