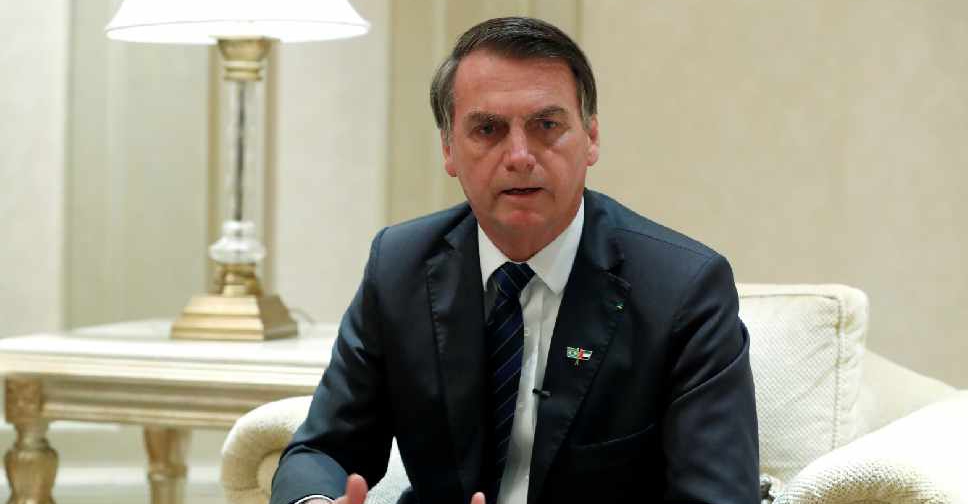 supplied/WAM
Brazil can be considered an Arab country.
That's according to Brazilian President Jair Bolsonaro, who said that five million of the 200 million people who populate his nation are from Arab decent.
He also noted that the UAE holds no prejudice and is a place where people respect one another.
Bolsonaro will wrap up an official three day visit to the emirates on Monday.
It's part of his efforts to bolster ties with key trade players around the world.
During his time in the UAE, he met with the country's rulers, government officials and business community members.
Brazil and the UAE have agreed partnerships in the areas of food security, energy, transport, defense and innovation.