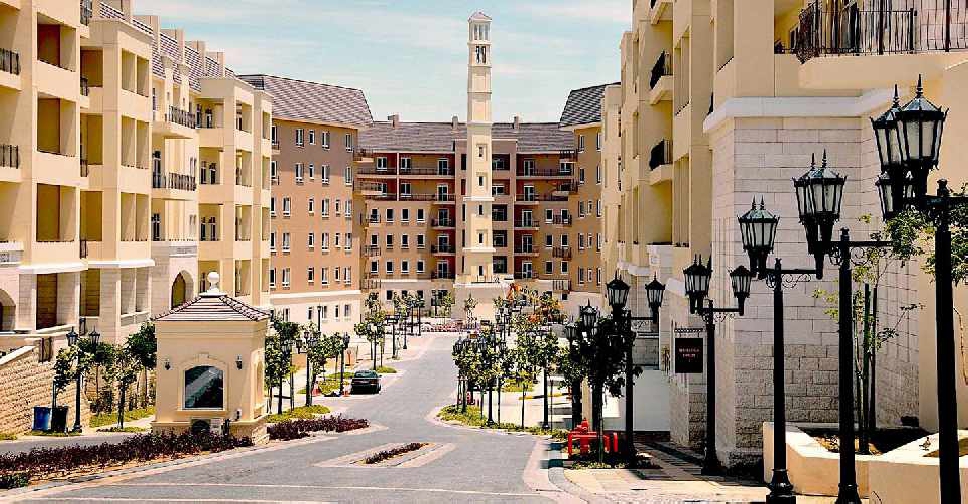 website
Cooling services have been restored in Motor City after a dispute over unpaid service charges.
As reported on ARN News and Dubai Eye 103.8, AC temperatures were capped at 25 Celsius in the community leading to several complaints by residents.
In a statement released on Thursday, Union Properties said services have been restored following an extended conversation with the Real Estate Regulatory Agency (RERA) and that there will be no service disruption in the future.
"EDACOM (owners association) has been working closely with RERA on the issue over the past few days and will continue to manage the community through delivering the highest standards of services," the statement read.
On Thursday morning, the CEO of RERA Marwan Bin Ghalita spoke exclusively to ARN's Dubai Eye 103.8 saying that he would make sure the issue was resolved.